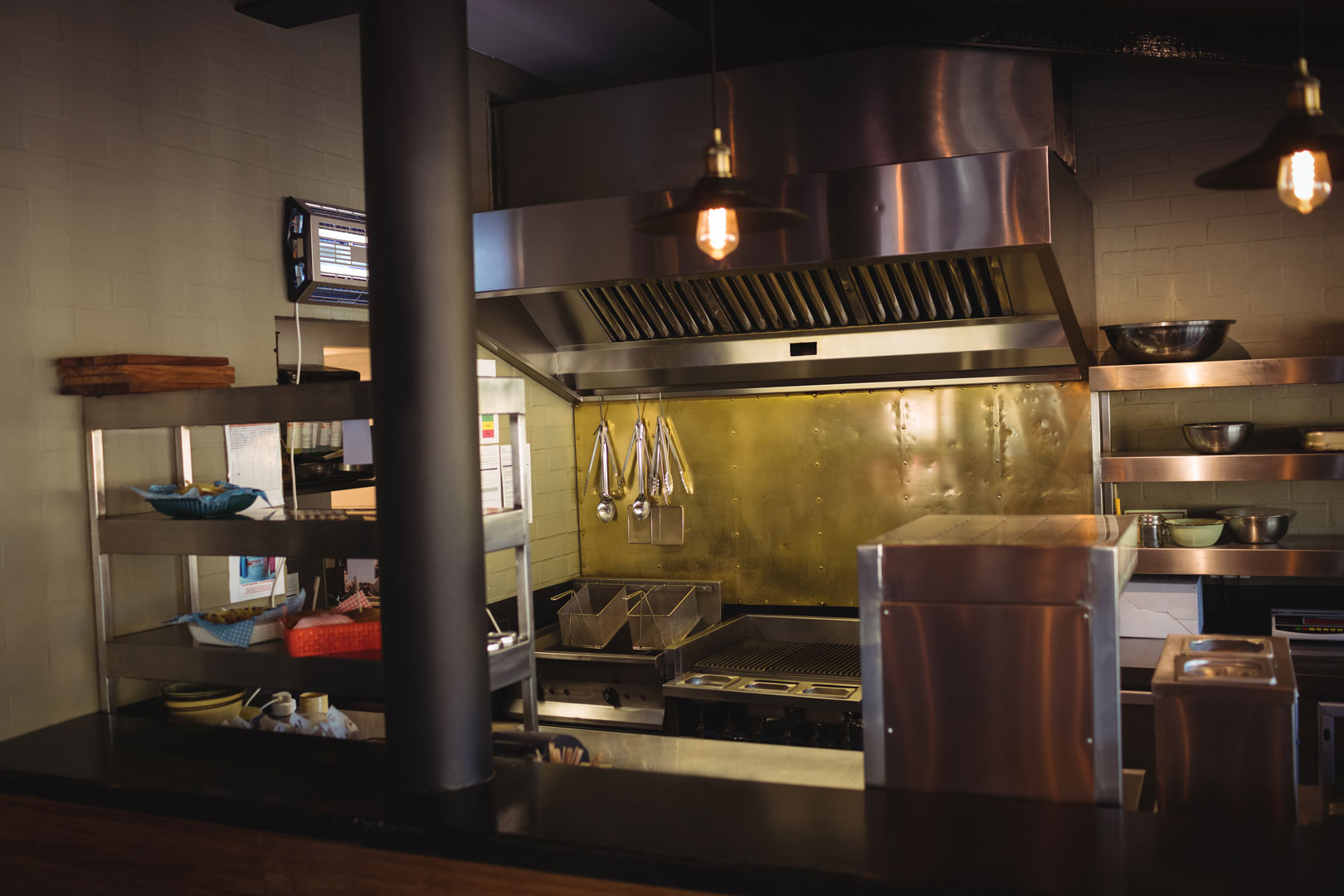 22 Apr

How Drain Cleaning Benefits Your Restaurant Kitchen
How Drain Cleaning Benefits Your Restaurant Kitchen
The plumbing system in your restaurant kitchen deals with much more than the waste rinsed down the drain. Drain cleaning in Myrtle Beach and the surrounding areas is one on the most important preventative plumbing maintenance step you should schedule throughout the year. The drain cleaning process isn't something to take on yourself, as it's impossible to see the inner workings of your pipes or tell when there are threats to your plumbing system.
Drain cleaning doesn't just help clear the kitchen drains. It's also used to clear away decades of grease buildup and debris throughout your pipes. An effective, environmentally-friendly way to keep your drains and pipes clear is with line jetting. Myrtle Beach line jetting services can be performed in a matter of hours but offers lasting effects that have a positive influence on the efficiency of your kitchen.
Professional line jetting offers three important benefits:
Detects plumbing problems

: When your pipes are clear of grease and clogs, a professional plumber can perform a video camera inspection and clearly see any challenges within your system. Whether you're facing a broken pipes or severe corrosion, Myrtle Beach line jetting services are the first step in identifying the problems.

Clears years of debris

: Line jetting, or hydro jetting, services from Elvis Service Company, harnesses the intense power of extreme water pressure and steam to clear away even the most difficult clogs and blockages. The water jets hit all sides of your pipes, clearing away waste that can clog water and sewage flow. Once the pipes are clean, your water flow is restored to its original flow rate.

Prevents plumbing failure

: Line jetting isn't just a drain or pipe solution. It can be used as a preventative method to keep your restaurant kitchen running at an optimum level every day. The annual service will help you prevent making a call to an emergency plumber because of a preventable clog or line blockage.
The amount of grease, oil, and fat that is poured down your commercial kitchen drain can easily create problems within your drainage system. Whether you're battling slow-releasing drains or a large sewer line blockage, a DIY chemical drain cleaner will not work for your needs.
What many restaurant owners don't realize is attempting a DIY drain cleaning method can cause serious damage to your plumbing. So, before you try a Myrtle Beach drain cleaning method you saw on YouTube, consider the costly damage you can cause.
Pipe damage

: The continuous use of a chemical-laden drain cleaner can increase the rate of corrosion in your pipes. The corrosion allows holes and cracks to easily form. Using an environmentally-friendly drain cleaning method like hydro jetting will completely clear the blockage, eliminating the damage caused by chemicals.

Health concerns

: There's a reason the dangerous drain cleaning solutions from big-box stores come with extreme warning labels. Not only can the toxins wreak havoc on your pipes, but the fumes from those cleaners can cause serious health issues to any employees who ingest the toxins. In addition, the ingredients in many of the drain cleaners are dangerous to the skin and eyes, causing burns if they spill or splash on you.
In the end, the money you spend on chemical cleaners will not only be wasted because they aren't powerful enough to solve your problem, but they could cause significantly more damage than you realize. Line jetting in Myrtle Beach is an easy, affordable way to keep your restaurant kitchen plumbing working smoothly.
We also service restaurants in Florence, Charleston, and Wilmington, NC. Give us a call to find out how we can help with your restaurant oil recycling.