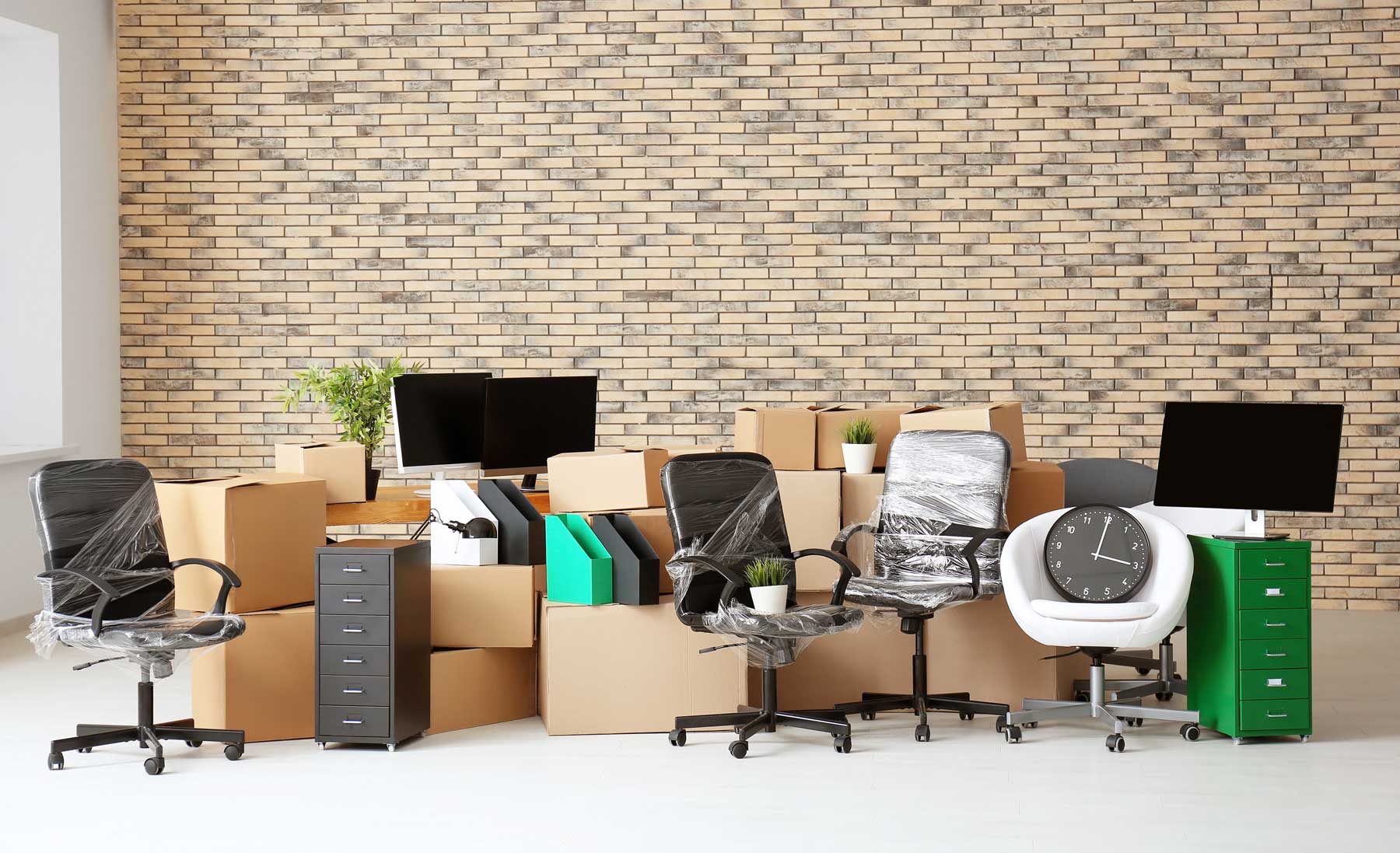 21 Jan

4 Signs You Need A Storage Container After Moving Into A New Office
4 Signs You Need A Storage Container After Moving Into A New Office
The need for more storage space at your job doesn't necessarily mean you have unopened boxes sitting around your desk. There are several ques that can silently alert you that more space is needed. Whether you've moved into a smaller commercial facility or you picked up office furniture along the way, renting a Myrtle Beach storage container can help solve your storage needs without the need for a bigger building.
Utilizing a rental storage container means you can personalize the space to your needs. If you want to use the container for equipment, files, or office items not needed in the moment, it's your choice. Once you move into your new office space, take note of the four most popular signs you need to rent a storage container.
Why Rent A Storage Container
The storage space at your new office isn't as large as your previous building

. If you plan to move all the equipment, file cabinets, desks and more that you're currently using, logistics tell you a storage container will be needed if the new space is smaller. If your current commercial space offers designated storage rooms or closets, a 40' storage container will help you safely store your material without having to separate from the equipment you still need.

Your current storage area is busting at the seams

. Do you have boxes stacked on boxes and you're not quite sure what any of them contain? The struggle of accumulating office equipment, files and more over the years is never more obvious as when you move into a new office space. If you're scared to open the storage room door for fear of an avalanche of boxes, it's time to invest in a Myrtle Beach rental storage container. Sort your boxes and store them appropriately in a

container from Elvis Service Company

.

Disorganization is the norm in your office

. It's time to clear the clutter and get organized. If you've sorted your materials and donated the items you don't regularly use and still find yourself swimming in a sea of mislabeled boxes, it's time to call Elvis Service Company. A 20 or 40-foot container will meet your needs and allow you to keep your items. Sort and label everything clearly and use the storage container to hold those items you know you'll need eventually, but don't need immediately.

Employees are shimmying past boxes

. If the hallways have become the new storage closet, you could benefit from an Elvis Service Company storage container. Not only is it inconvenient to slide past stacks of boxes in the hallway, conference room, or restroom…it's also a hazard. If the boxes fall and hurt an employee, you'll be dealing with much more than a storage space issue.
Best Myrtle Beach Storage Containers
Elvis Storage Company offers 20 or 40-foot storage containers that can be secured and protect your belongings from thieves and the elements. When your storage challenges creep into your new office space, call the Elvis Service Company team to see which container will best fit your needs.