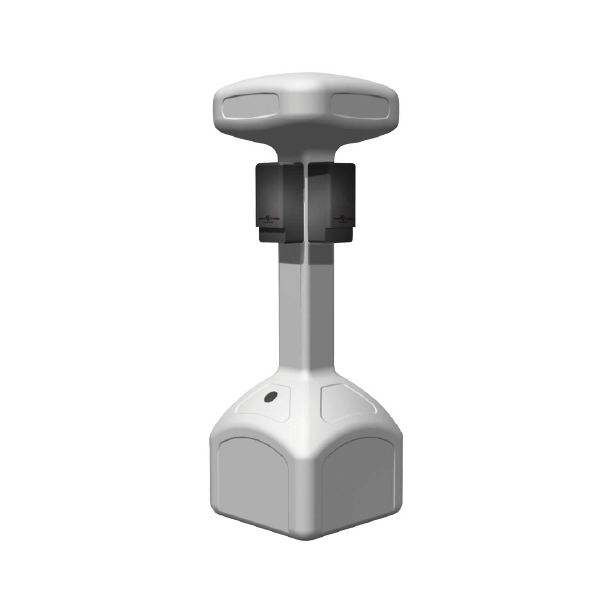 29 Oct

Are Porta Potties Clean?
Are Porta Potties Clean?
No matter the portable toilet rental company you use, porta potties get a bad rap when it comes to cleanliness. Whether you need a portable, VIP porta potty, or powder room trailer for your event, there are certain features to look for and include to ensure your guests enjoy a clean, safe environment.
Depending on the size of your event, you may opt to personalize the VIP porta potty space or offer a mobile handwash station for large crowds. No matter the size of your event or number of portable toilets you utilize, these ideas will help keep your guests clean and comfortable.
Hand Sanitizing Unit
When you rent portable toilets, you will need a place for guests to clean their hands. Hand sanitizing units for porta potties provide cleanliness on the go and give your guests peace of mind knowing they're eliminating germs and staying healthy. The units are compact and offer sanitizing spouts on multiple sides. These hand sanitizing units are perfect for an event with a large crowd or a work site.
Guest Bathroom Kit
Your VIP porta potty will feel even more deluxe with a handmade bathroom care kit. Add hand sanitizer, sanitizing wipes, and other restroom essentials to a decorative basket to make your guest feel more at home. Include a battle of fragrance or disinfectant to keep the portable fresh throughout the the event or duration of time on the job site.
Mobile Handwash Stations
Offer your guests a complete hand washing experience with soap and running water with a mobile handwash station. These stations can be positioned just outside the portable toilets. These portable sinks come equipped with soap and paper towels for your customers, employees, or event guests.
Rent A VIP Porta Potty
One of the best ways to make your guests feel comfortable and clean is to offer VIP portable toilets. Powder room trailers are designed with individual stalls, flushing toilets, and hand washing sinks. These deluxe porta potty facilities are a great addition to a wedding, corporate function, or upscale event.
Luxury portable bathrooms and hand sanitizer or handwashing mobile units make the portable restroom experience as clean and comfortable as possible. When you work with a porta potty rental company, be sure to read their online reviews and ask about their cleanliness routine to ensure you're getting a quality product.
Portable toilet rentals offer many more options today than years ago and make it possible to keep your guests and facilities clean with minimal effort.