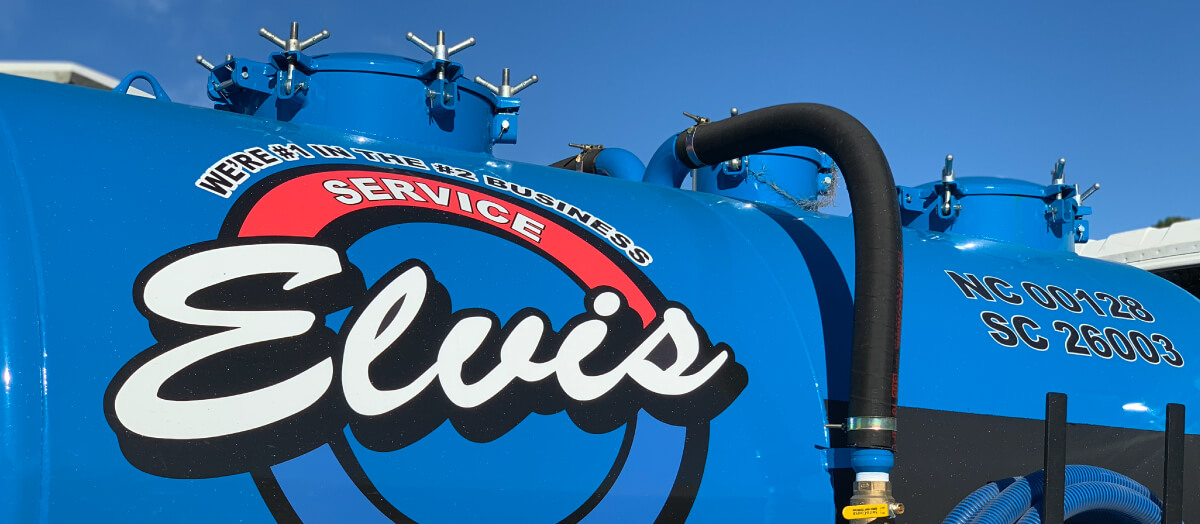 11 Sep

Elvis Service Company is committed to our customers
Why you should choose Elvis Service Company
Elvis Service Company, a top-notch provider of porta potties, storage containers, and grease trap solutions in the Myrtle Beach, Wilmington, Florence, and Charleston areas, is proud to announce its commitment to excellence in customer service and satisfaction.
With years of experience in the industry, Elvis Service Company has established itself as a reliable and trustworthy partner for all your portable sanitation, storage, and grease trap needs. Our team of experts is dedicated to providing top-quality products and services to ensure your satisfaction.
Whether you're hosting an event, managing a construction site, or running a restaurant, Elvis Service Company has the right solutions. From standard and deluxe porta potties to spacious storage containers and efficient grease trap systems, we have everything you need to keep your space clean, safe, and functional.
At Elvis Service Company, we understand the importance of timely and efficient service. That's why we offer flexible delivery and pick-up options to meet your needs. Our team is available 24/7 to support and assist, ensuring you have everything you need to get the job done right.
If you're looking for a reliable and affordable partner for your portable sanitation, storage, or grease trap needs, look no further than Elvis Service Company. With our commitment to excellence and customer satisfaction, you can rest assured that you're in good hands.
Contact us
today to learn more about our products and services.