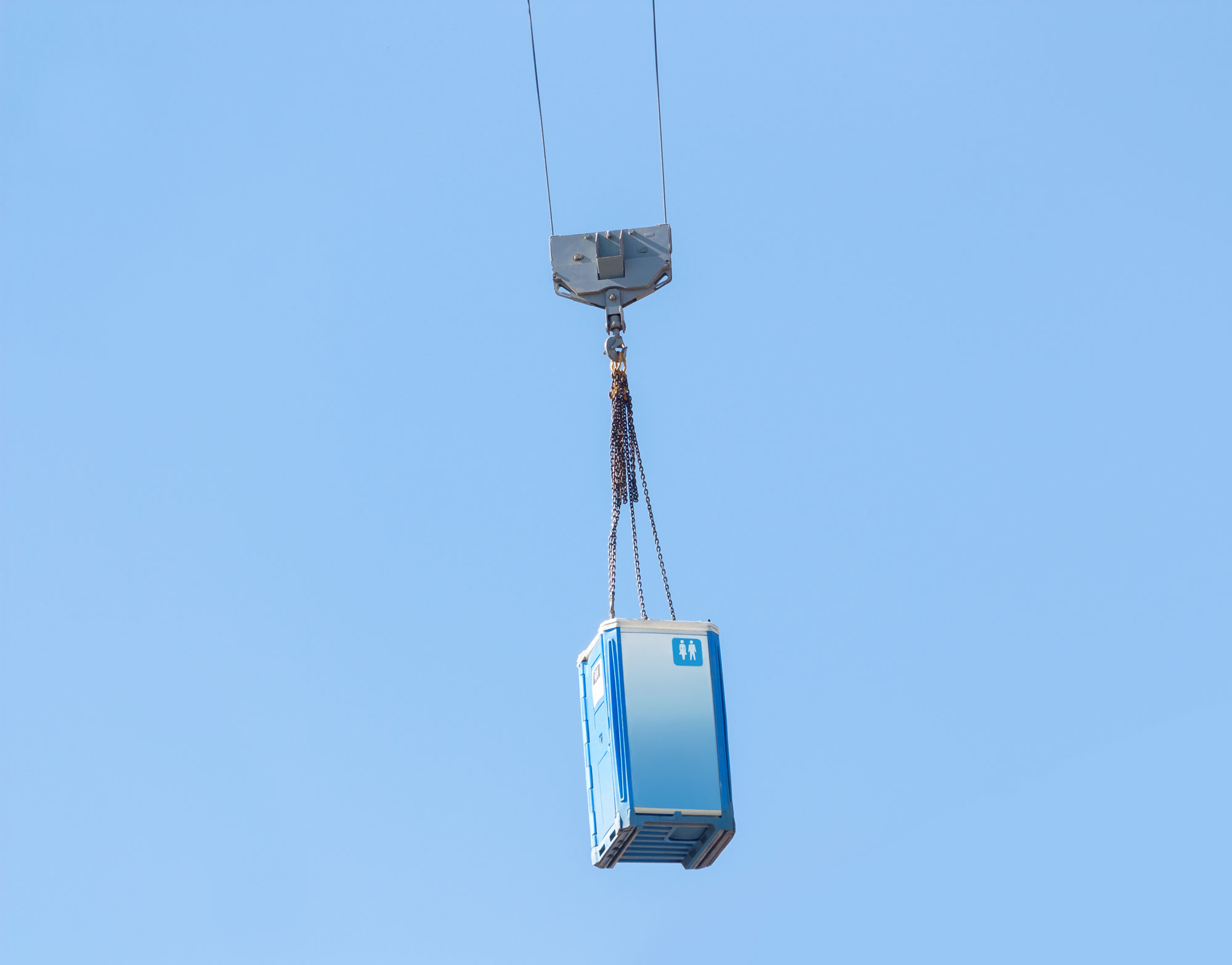 06 Aug

Factors to Consider when Placing Portable Restrooms
Factors to Consider when Placing Portable Restrooms
Not everyone is an expert in affairs concerning portable restrooms and event planning in general. You often hear questions like where to place this, how to set up that, and a host of other similar questions. Solving all these problems alone can be an overwhelming ordeal. This article solves one issue that is little, but yet so crucial. It shows the factors to consider when placing your portable restrooms at your events.
Environmental Conditions
Portable restrooms should be placed on natural and leveled grounds. You should avoid placing it on any major declines and inclines, as this can cause it to lose balance and fall.
Also, try to avoid putting it close to low-hanging branches, powerlines, cable lines, and phone lines as this would prevent possibilities of electrocution.
Water and Power
It is ideal to place your trailer close to water and power, but if that's not possible, you can find a water tank and fill it up with water and get a generator to keep the lights, water pumps, and air conditioning on.
Safety and Access
This should have been mentioned first because of how important it is. It would help if you considered people's safety when picking a location for your portable restroom. Avoid locating it in areas that are too far from the guests. It should be in a walkable distance between where the entire guests are, as this gives people peace of mind. If you're using the portable restroom in the long term, you should place it where a supply truck can access it whenever it needs to be serviced.
Covering the Luxury Portable Restrooms
It's a common practice to want to place your portable restroom under a pole tent during weddings or trade shows. This is okay if the tent is tall enough because it allows the restroom enough room for ventilation. You won't want to be in a situation where a lack of ventilation will cause foul odors to start oozing from the restrooms, would you? You may also require the approval of a local inspector before placing it under the tent to ensure that you avoid making any mistakes.
Let Elvis Company Take Care of Your Next Event
When planning your event, you need vendors who share your goal. We will work with you so that your event maintains an elegant atmosphere. We can match your theme on the interior of restrooms, offer area plant decor, and ensure a unique ambiance throughout the event.
We can help you with standard portable toilets, special-needs toilet, VIP portable toilets, powder room unit, mobile hand wash station, and hand sanitizing unit. Our service areas include Myrtle Beach, Conway, Florence, Ocean Isle, Little River, Georgetown, Pawleys Island, and Southport area. Talk to us here.