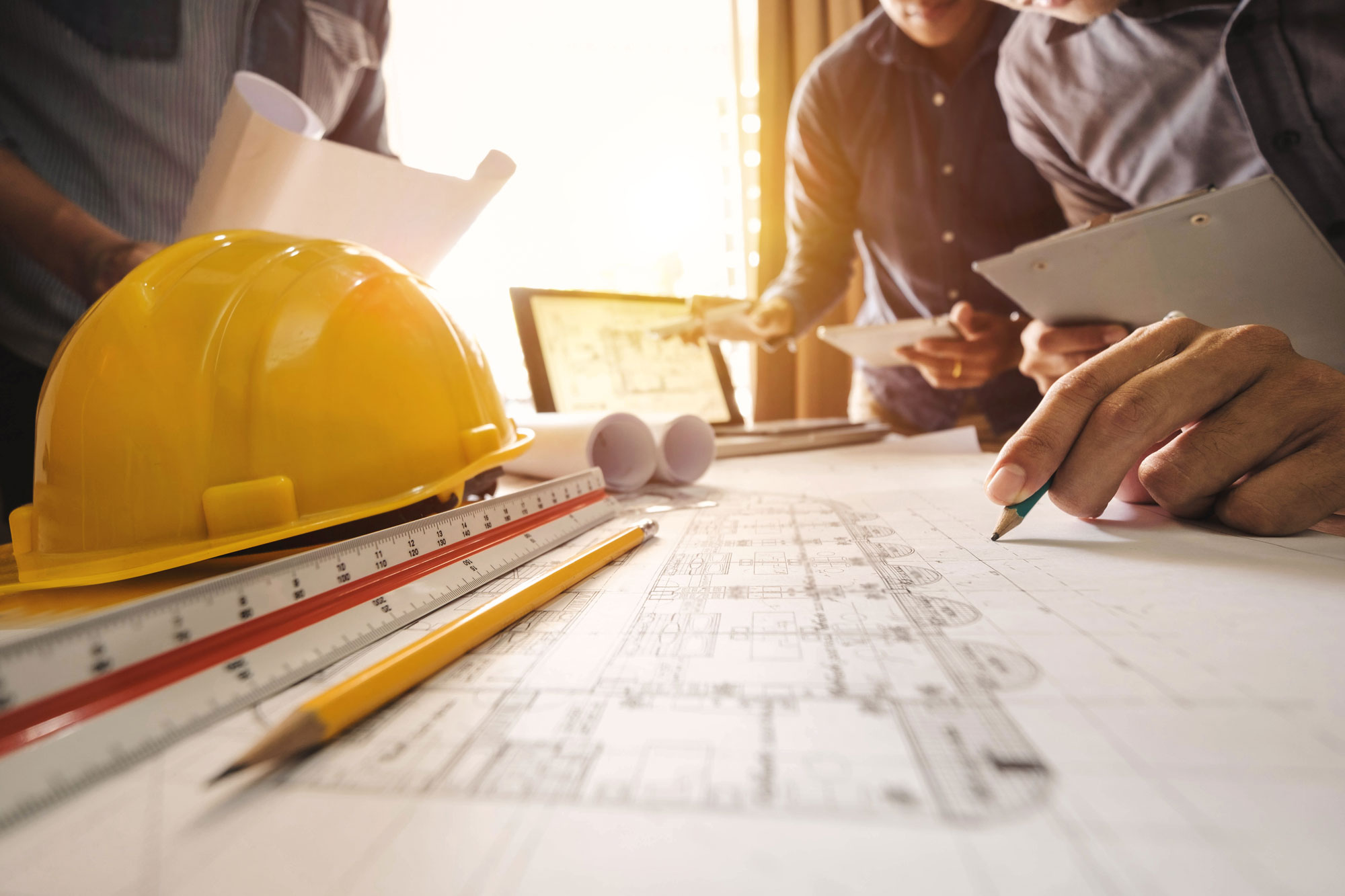 23 Sep

Why Your Business Should Rent an Onsite Office Trailer

Why Your Business Should Rent an Onsite Office Trailer

Is your office building currently under construction? Or do have a construction company that needs to be at the job site. As the business owner or office manager, your aim should be to provide a comfortable work environment for your employees to ensure that productivity is at a high.
What are the common uses of office trailers?
Construction trailers

Healthcare offices and Medical labs

Government offices

Portable school offices and classrooms

Storage spaces

Retail office space
Why Should You Rent an Office Trailer
Temporary office space solution
As was mentioned earlier, some situations may cause you to rent a temporary office space. Probably your office is under construction, or you're a construction firm that wants to be on-site to stand as a command center or a trader who needs a temporary store for an event. These problems will go away with a temporary office trailer.
Protecting Tools and Equipment from Theft and Loss
In a situation where you don't own a storage facility or are away from anywhere familiar. I.e., your office, a temporary office trailer, will act as a storage facility, which will protect you from theft and losses. Many carpenters, plumbers, and electricians rent shipping containers for on-site storage at construction jobs.
You save time and effort from relocating
An office trailer reduces the back and forth that you do from relocating to and from your office. Many see getting a temporary office space as unnecessary, but when you put it into perspective, you'd know that you save money in the long run
Quick Delivery and Easy to Install
In situations of emergency, where you need to set up an office, you won't have to worry about the setup taking your time, because installing it doesn't take long.
What are some features that a Mobile Office Comes with?
Phone Lines

Heating

Air Conditioners

Power

Desks

Entrance Ramps

Bathrooms

Shelves

Door Cages

Projectors

Custom Siding

Custom Flooring

Custom Roofing

Security Cameras

Various security systems and locks

Cooperative purchase options
Common Office Dimensions for Rentals
Elvis Service Company's container dimensions are as follows:
The 20-foot office storage container is 15 feet of office space and 5 feet of storage space.

The 40-foot office storage container is 15 feet of office space and 25 feet of storage space.
A Mobile Office Rental Near you
At Elvis Service Company, we offer both 20 and 40-foot storage boxes and office storage combos. The office units are equipped with heating/cooling and energy hook up. Our storage container rentals ship directly out of Myrtle Beach to your job site.
Our storage container rental prices are priced competitively, and the quality of our storage containers is top of the line. We paint many of our shipping containers to meet your need if you have a Jobsite that is a high-traffic area.
The shipping containers that we maintain in our rental fleet are kept in top condition. You can be sure that when an Elvis Storage Box is delivered to your job, it is dry, secure, and on time.