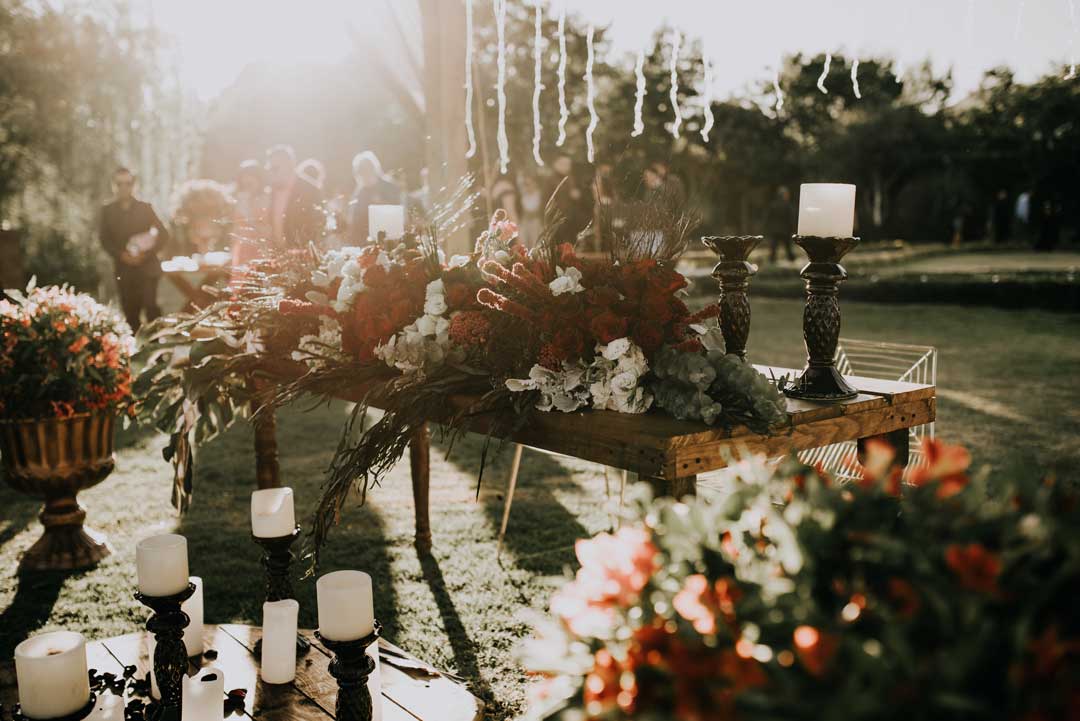 02 May

4 Must-Follow Portable Toilet Tips For Your Summer Wedding
4 Must-Follow Portable Toilet Tips For Your Summer Wedding
If you're planning an outdoor wedding this summer or fall, renting portable toilets is an essential part of preparation. The facilities you choose for your wedding will vary depending on your guest count.
While Myrtle Beach portable toilet rentals don't immediately sound like a welcoming experience for the guests, the amenities available on VIP restroom trailers will allow your guests to feel clean and comfortable. Your Myrtle Beach wedding will be a beautiful event, and you don't want the placement or appearance of the facilities to distract from the experience. When renting portable toilets for your wedding, keep these four tips in mind.
Rent the right number of portable restrooms.
For guests' comfort, it's essential that you take the time to determine how many portable restrooms you will need to adequately serve your wedding guests. You don't want to force your family and friends to stand in a long line, missing the celebration, as they wait for a vacant facility.
If you're planning to serve food and alcohol at your wedding with a three to four-hour reception, you'll want to consider one portable restroom for every 25 guests.
For a large wedding, approximately 250 or more guests, a larger number of facilities will be needed. Provide at least four portable toilets each for men and women if your wedding count falls between 200 and 250 guests. For a smaller wedding – approximately 75 to 100 guests – plan to rent at least two portable toilets for women and two for men.
Don't forgo VIP treatment.
Your guests will be dressed nicely, many in suits and dresses, to celebrate your big day. Don't discredit the value in renting VIP restroom trailers as opposed to regular portable toilets to increase guest comfort.
VIP porta potties include a deluxe three stall trailer, an elite trailer porta potty and a powder room unit. Your guests or members of your wedding party may need to change clothes, and these options will provide space and privacy needed.
The VIP restroom trailers also offer flushing toilets and running water to eliminate any lingering odors help keep your guests clean.
Customize each portable restroom.
While you won't have the restroom trailers sitting front and center at your outdoor wedding reception, it is ok to dress them up a bit. Have signs that match your wedding theme and décor point guests toward the restrooms. Inside the trailers, add thoughtful supplies or decoration that makes the space feel that it is still a part of your wedding.
Toiletries basket

: Add soap, fragrances, or lotions to a basket inside the trailer to allow guests to freshen up.

Photos

: Hang a collage of the bride and groom or entire wedding party.

Thank you notes

: Include a message of appreciation on the sink, reminding guests how much it means to you that they attended the wedding.

Hanging lights

: Illuminate the space with specific lighting to help it match your wedding theme.

Plant

: Include greenery to help the space feel more at-home and comfortable.
Position the restroom trailers strategically.
You don't want the portable restrooms to take away from your wedding décor, but you also don't want to force guests to walk too far to find them. To avoid having a shot of the restroom trailers in your photos but still allow guests a quick getaway, place the units roughly 150 feet from the reception space.
Elvis Service Company is the leading porta potty rental company in Myrtle Beach and the surrounding areas. We have a wide variety of style available to ensure your event will run smoothly and guests are pleased. Contact us today to reserve your outdoor wedding restroom rentals.