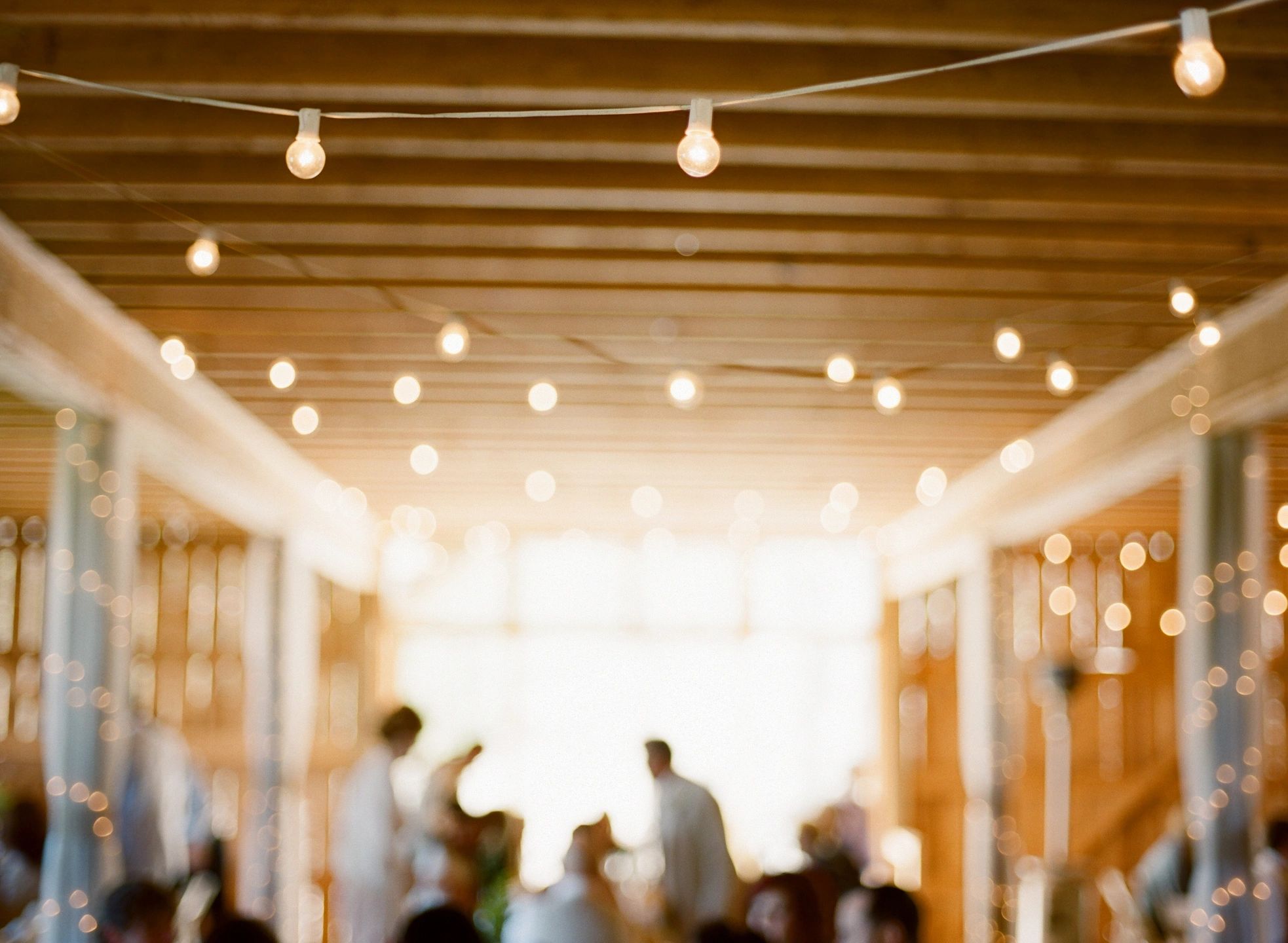 04 Apr

How Many Portable Restrooms Do I Need For My Event?
How Many Portable Restrooms Do I Need For My Event?
The number of portable restroom you'll need for your event depends on a number of factors. Before deciding on how many Myrtle Beach portable toilet rentals you'll need, consider where your event is being held, how many people are expected to attend, if alcohol is being served, and how long the event will last. Each of these factors play a role in your style of portable toilets as well as how many you'll need.
Portable Toilet Rentals For Wedding
When planning for your outdoor wedding portables, consider your guest count. You'll want to plan for at least one portables restroom per 25 guests. The women-to-men ratio will also come into play.
For a smaller wedding – approximately 75 to 100 guests – plan to rent at least two portable toilets for women and two for men. For a wedding count of 250 or more, a larger number of facilities will be needed. Provide at least four portable toilets each for men and women if your wedding count falls between 200 and 250 guests.
The style of portable toilet is also important. Your facilities must be welcoming and comfortable for your guests. While researching portable toilet rentals in Myrtle Beach, consider the quality that comes with VIP porta potties. You want your guests and wedding party to be comfortable and clean.
Types of VIP Porta Potties
Deluxe Three Stall Trailer:

If you're planning a large wedding, a

deluxe three stall trailer

is ideal to service hundreds of people for hours at a time. The high quality and durable materials create a luxury experience for your guests.

Elite Trailer

: This climate-controlled VIP porta potty is the ultimate in comfort and style for mobile facilities. With style that meets the demands of an outdoor wedding and functionality that can service a large crowd, the

elite trailer porta potty

features Corian countertops, wood finish cabinetry, stainless shell trash receptacles, and an auto flush urinal.

Powder Room Unit

: This portable facility for your wedding is roomy and offers essential functions with upgraded features, like a flushing tank with multiple flush options (fresh water, recirculating or combo flush).
Many styles of VIP porta potties can be customized to match the theme or style of your wedding.
How Many Porta Potties For My Event?
If your event calls for food, beverages, or alcohol, you can expect the porta potties to be used 30 to 40 percent more. For a standard 4-hour event with a crowd expectation of 125 people, plan to rent at least three portable toilets. If you add alcohol to the event, plan for one to two more units.
You'll also want to consider the level of physical activity of the event. For example, if you're planning a city-wide marathon, you'll want to add extra facilities. For a running event with 10,000 participants and a course that can take anywhere from two to six hours, plan to have 75 portable toilets set up at different points along the course.
Your portable toilet rental doesn't have to be complicated. The Elvis Service Company can walk you through each style of restroom and advise you on how many will be appropriate for your event.
We also deliver our luxury bathroom trailers to Charleston, Florence, and Wilmington. Give us a call to find out about options, pricing and availability.