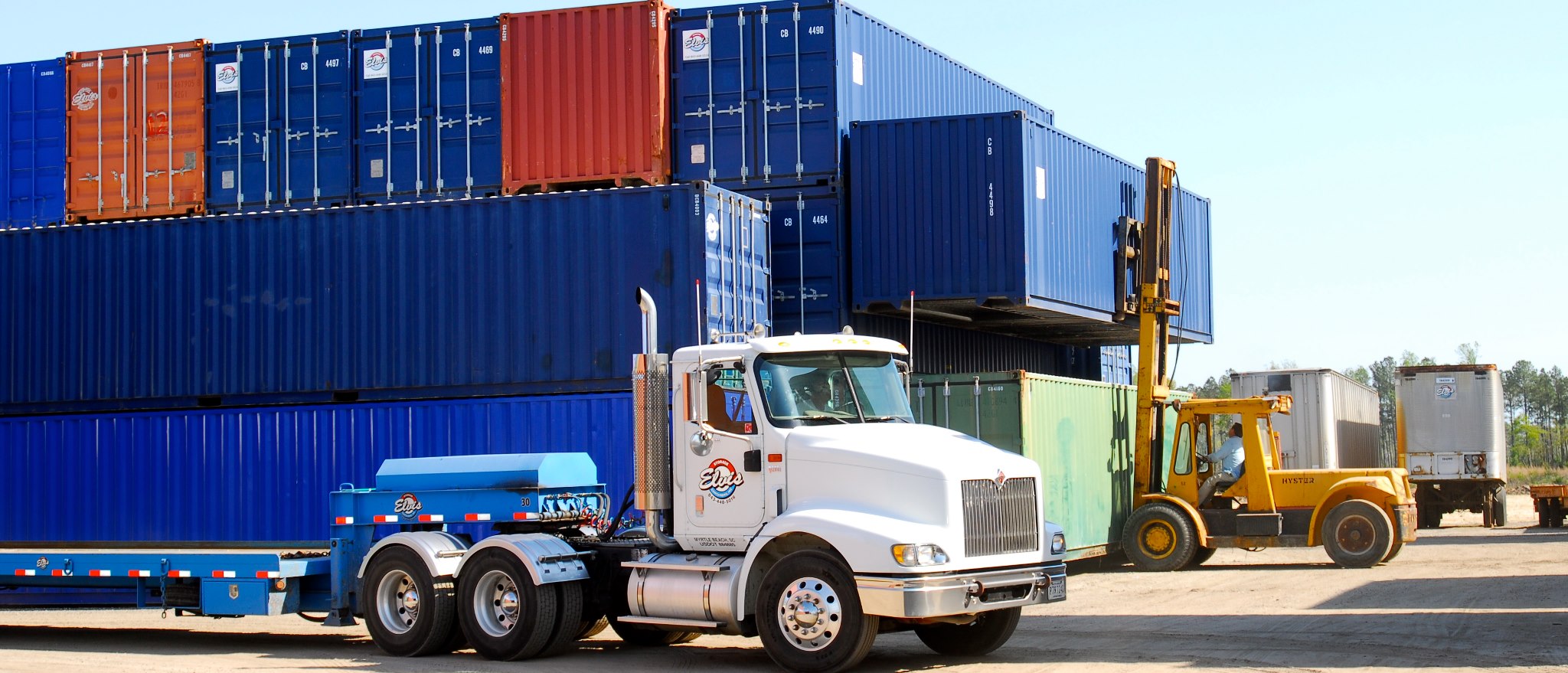 12 Mar

5 Features That Make A Mobile Office Ideal
5 Features That Make A Mobile Office Ideal
Whether you're managing a construction crew or planning for a week-long music festival, you need a secure space to get work done. A mobile office is ideal for a number of reasons, but as you search for a mobile office rental company, there are specific features you want to look for.
Before you decide on the type of mobile office you'll rent, consider the needs of your crew and work scope. Will the office be used daily, or only for meetings? Do you want the office to serve as a service point for event guests? After considering your specific needs, look for a mobile office rental group that offers these five features in their product.
Storage
You may discover that you only need a small portion of the mobile office for occasional work. In that case, opt for a rental unit that offers storage space within the office. You can securely store important paperwork and contracts, work supplies, or equipment that's an easy target for criminals. With Elvis Service Company office containers, you can choose from two different size containers, each of which offer storage space.
Size Choice
While a 40-foot container is often requested for mobile office use, it's nice to have the option of a smaller container when needed. Perhaps your event is short or you know a project will be completed relatively quickly, a 20-foot mobile office unit is available. Elvis Service Company offers two options:
20-foot office storage container is 15 feet of office space and 5 feet of storage space.

40-foot office storage container is 15 feet of office space and 25 feet of storage space.
Efficient Delivery
Once you decide on the mobile office unit you'll need, you want the unit to be delivered on your timeline. As you search for office and storage unit rentals, ask the companies for an estimated delivery time and date. Elvis Service Company has offices staged throughout the Carolina coast to ensure prompt delivery of your office.
Temperature Controlled
If you're working a construction job in the South Carolina heat, you need a place to refresh. A mobile office unit with a working air conditioning unit is a must. You want to ensure your team and clients are comfortable when they come to the office. Elvis Service Company units are designed with heating and cooling elements to keep the space temperature controlled.
Windows
While the space may only be a temporary office, you want to enjoy the daylight. Windows on the mobile office will brighten the space and make the office more comfortable. The windows on the Elvis Service Company units are reinforced with steel to ensure no one is able to break into the space.
Choosing the right mobile office space for your work site doesn't have to be difficult. The friendly team at Elvis Service Company is happy to walk you through the options of our units and help you make an educated decision on what size and customizable options are best for you.