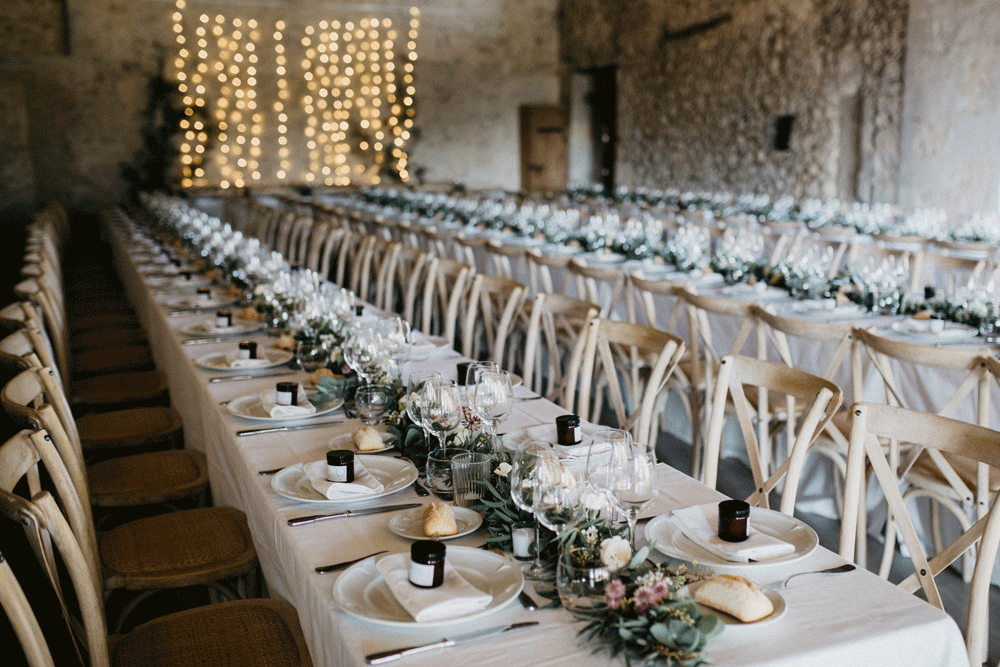 04 Dec

Guide For Porta Potty Rentals For Outdoor Wedding
Guide For Porta Potty Rentals For Outdoor Wedding
The holiday season means more marriage proposals. If your New Year's resolution involves getting your summer wedding planned, keep porta potty rentals in mind. Porta potty rentals for an outdoor wedding in Myrtle Beach will make your event much more enjoyable for your guests.
As the leader in portable restroom rentals in Myrtle Beach, Elvis Service Co. can handle your event. We've created a guide to help you determine how many portables you'll need based on your wedding size and which type of restroom will best fit your theme.
How Many Porta Potties For Wedding?
The first factor to consider with your outdoor wedding portables is how many guests you expect to attend. You'll want to plan for at least one portables restroom per 25 guests. The women-to-men ratio will also come into play.
For example, if you are planning a small wedding with 75 to 100 guests, plan to rent two portables for women and two for men. Larger weddings, like those that host 250 people or more will need to provide more facilities. For the 200 to 250-guest wedding, offer at least four portables each for your female and male guests. You want your wedding guests enjoying the festivities, not waiting in line for a restroom.
If your guest list is largely women, plan for one additional unit. Women tend to spend more time in the facilities and will appreciate portable amenities available in an elite restroom trailer or a comfort station trailer.
Best Porta Potty For Outdoor Wedding
The style of your wedding may influence which style of portable restroom you choose. Consider the attire. If guests will be dressed in suits, tuxedos, and gowns, you want to offer a spacious area where guests will feel comfortable. Handling unpleasant odors is another factor to consider. The best options for a portable toilet at your outdoor wedding include:
8 Stall Comfort Station

: A luxury-style portable restroom for large weddings is the 8 Stall Comfort Station. LED lights sit outside the units to light the way for guests and the handrail leading up the stairs will assist guests in entering the stall. Each station is designed to offer the comforts at home with air conditioning, flushing toilets, and radio/cd player/aux input.  

Elite Trailer

: For smaller, more intimate weddings, the elite trailer is a relaxing space for guests. Each unit is equipped with two units for women and one for male guests. The interior cabins are equipped with Corian countertops, wood finish cabinetry, stainless shell trash receptacles, auto flush urinal, CD/AM/FM/AUX stereo system, handwashing sink, and air-conditioning. Customized interior theme and plant decor is available.
Finally, you need to consider if you will be hosting any guests with special needs. Americans With Disabilities Act (ADA) compliant restroom trailers are available for guests who need a spacious interior for easy maneuverability.
Don't forget to make the portable toilets match the rest of your wedding theme. By adding flowers, toiletry baskets, decorative soaps, and candles inside each unit, guests will feel welcomed and comfortable.