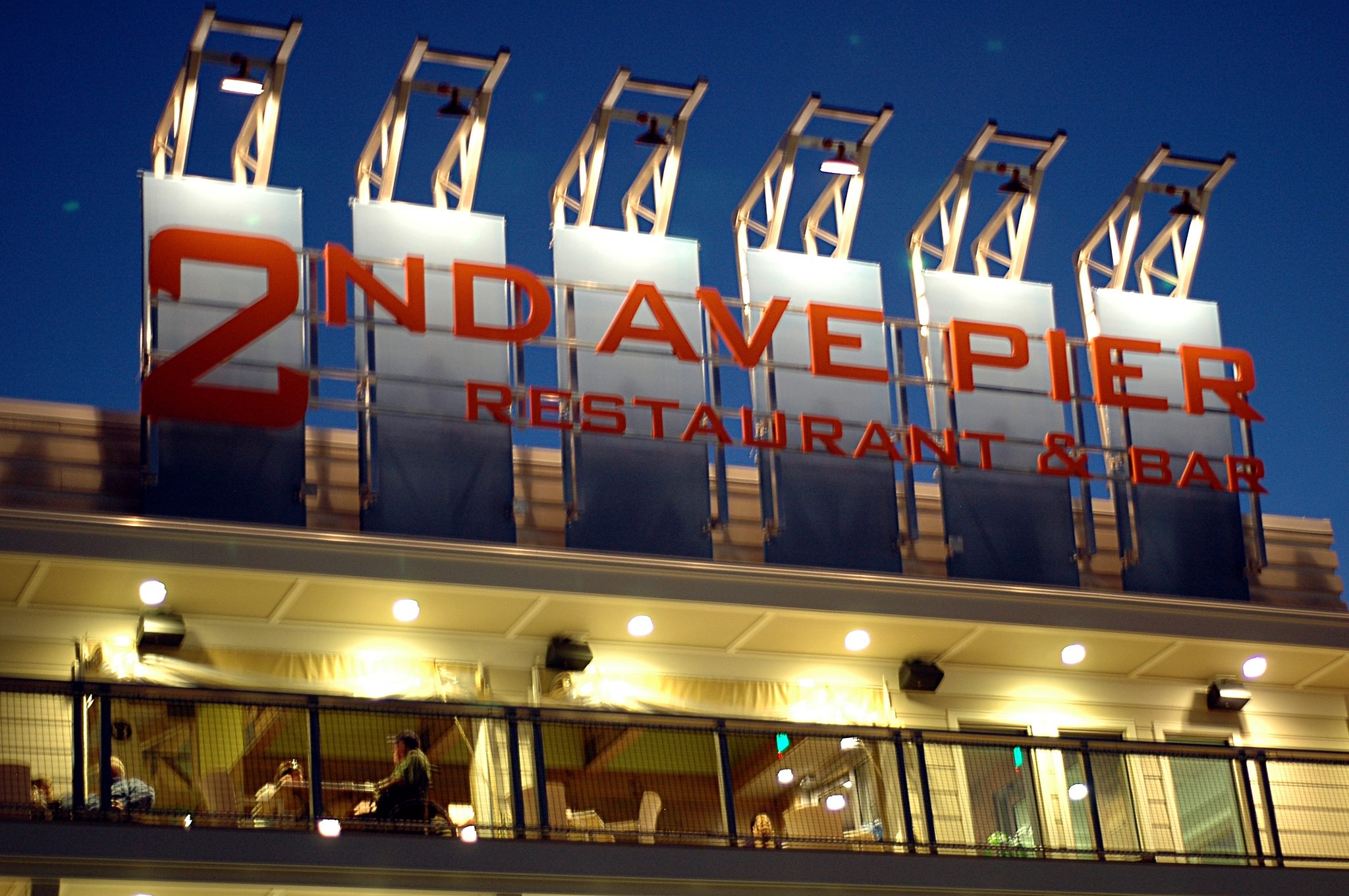 04 Nov

How To Prepare Your Grease Trap For The Holiday Season
How To Prepare Your Grease Trap For The Holiday Season
As the holiday season approached, your restaurant becomes busier. Shoppers and visiting family members fill your seats to give your end-of-year business a boost. If you don't prepare your restaurant kitchen for the holiday rush, you run the risk of not operating at peak performance because of issues like a clogged grease trap. Fortunately, cleaning your restaurant kitchen grease trap can be an easy fix and readies your business for the upcoming holiday season.
Why Clean A Grease Trap?
When it comes to grease trap maintenance, restaurants in Myrtle Beach need to have the traps cleaned regularly, especially during busy seasons. A grease trap malfunction can create a dangerous work environment for your crew and potentially shut down your restaurant for days while the grease trap cleaning company repairs the unit.
Not only will grease trap cleaning Myrtle Beach keep your kitchen crew safe, but you'll also prevent damaging the municipality's water and sewer system. When the traps aren't maintained, the city's wastewater treatment process can become contaminated. Prepare for the influx of the holiday season by preparing your grease traps and interceptors now so they can handle the increased workload.


Grease Trap Maintenance Tips
Partner with a grease trap cleaning service in Myrtle Beach to avoid problems in your kitchen. Prepare for the busy season by:
Clean grease traps

: The best way to prepare your restaurant for a busy season is to hire a

Myrtle Beach grease trap cleaning

service to empty the unit. (If you're unsure if it's time to empty your grease trap, read our warning signs below).

Properly train staff

: Your kitchen staff should be aware of what is and is not acceptable to put down the drain. In addition, each crew member should be trained on how to recognize the warning signs that it's time to

clean the grease trap

. With more eyes on the kitchen, you'll prevent any problems during the holiday rush.

Prepare for emergency

: If a grease trap clog or other emergency occurs when the restaurant is full, do you have a gameplan? Choose to partner with the

best

Myrtle Beach grease trap

cleaning

service so in your time of need, you'll know exactly who to call for reliable service.
The best action for your restaurant kitchen is to not wait until your grease trap needs immediate attention. Have your restaurant grease trap cleaned at least once every three months, but depending on your volume of business, you may need more frequent maintenance.
Warning Signs Your Grease Trap Needs Cleaned
While the best plan is to set a cleaning schedule and stick to it, it's also important to train each of your employees to recognize how to avoid grease trap issues.
Use tools and practices to prevent excess fats and oils from going down the drain.

Be aware of odd odors- like strong sewage – and slow-releasing drains.

Place all food particles and solid trash into a separate receptacle to prevent them from entering the grease trap.
Before the holiday season is in full swing, contact Elvis Services and we will help ensure your restaurant is prepared. We pump, install, clean, service, and monitor grease traps.