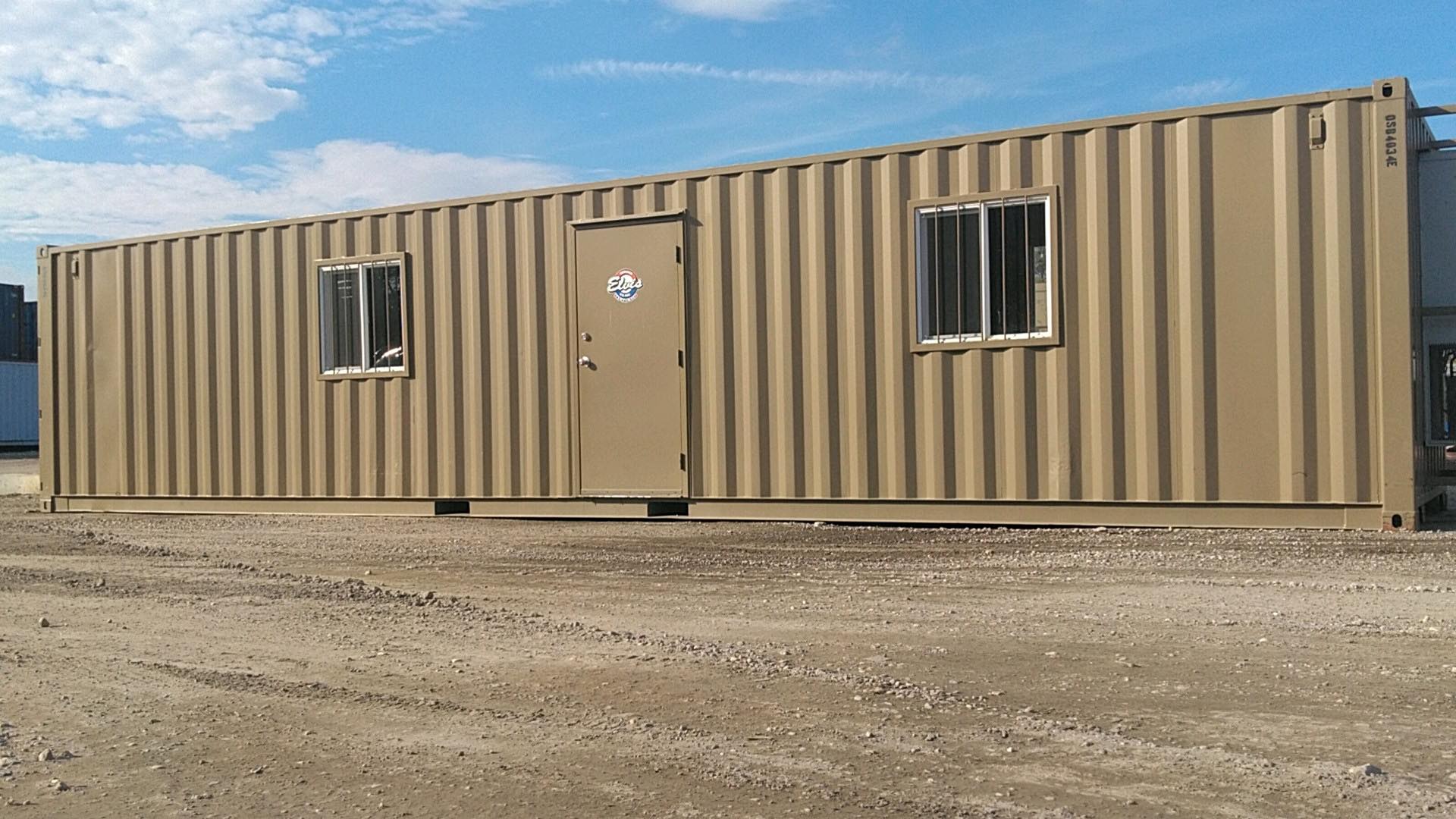 15 Sep

Mobile Storage Units Vs. On-Site Storage
Mobile Storage Units Vs. On-Site Storage
Whether you're battling a necessary increase in inventory, need more space for the equipment or materials you just purchased, or need a secure location to store documents, it's wise to consider a Myrtle Beach storage container rental. Elvis Service Company is the leader in providing high-quality, secure containers that will hold your supplies while also keeping your commercial space clear of excess equipment, goods, and paperwork. As you consider a solution to your storage needs, we're revealing how a mobile storage unit compares to making space inside your commercial building.
Organized Space
Trying to squeeze equipment, materials, and important documents into "spare" space at your business location creates a mess. You're more likely to damage your supplies or lose needed documents when you push the items into an empty corner. Use a 40- or 20-foot storage container to properly store the items you need. With the open space, you can properly organize and safely store everything from power tools to client contracts. 
Secure Storage
Even when you store items behind a locked door in your business, it's possible for the items to become damaged. An unexpected burst pipe, fire, or break-in could mean your important items come up missing or destroyed. With a storage container rentalfrom Elvis Service Company, your items are secure in the heavy duty container. With the high security lock provided from our team, you can keep your equipment or supplies safe while you are not on the job site.  
Mobility
When you want to move your business because of growth or a more desirable location, you're stuck with packing up the equipment and paperwork. The manual move is not only time consuming and tiring, but it also makes way for lost or damaged equipment. When you securely store your items in a Myrtle Beach storage container rental, the Elvis Service Company can move the entire storage unit for you. Unlike storing items in your own space, you can pick and point where you would like your storage unit located.
Space For Growth
As your business expands, you need the space for new employees, a larger retail area, or to create more offices or restrooms. You don't want to worry about moving equipment, inventory and files as your business grows. With a storage container rental, you get the extra space you need without jeopardizing the commercial space and hindering expansion. 
Easy Access
Don't waste time trying to clear a path to reach the materials you need that have been shoved to the back corner of an office or storage closet. With the storage container of your choice, you can quickly and easily access equipment and materials any time of day. There's no moving boxes out of the way to get what you need when you organize the storage unit to meet your needs. 
The convenience, security, and opportunity that comes with a rented storage unit make it the best choice to store your equipment and documents. Contact the Elvis Service Company today to explore which container size best fits your needs.