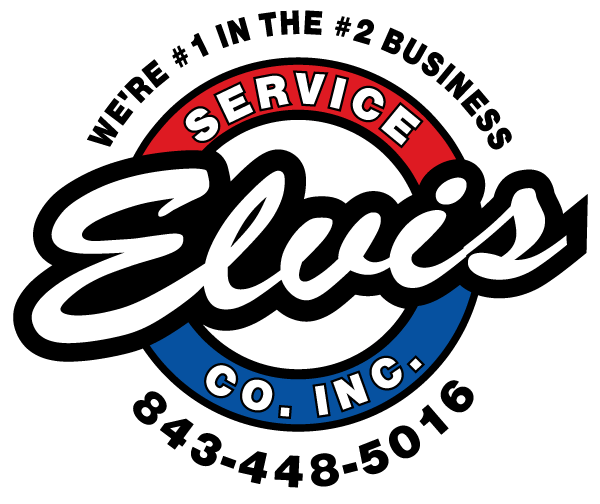 15 Oct

NEWS: Elvis Service Company Acquires Palmetto Portables to Expand Services

The Elvis Service Company is expanding its portable restroom rental services with the recent purchase of Myrtle Beach-based Palmetto Portables. Elvis Service Company manager Matthew Haselden says the acquisition will allow the company to better serve each region of the coastal Carolinas.

Elvis Service Company has long served the Grand Strand and Pee Dee areas for needs of porta potty rentals, VIP restroom trailer needs, storage container rentals and more. With the purchase of Palmetto Portables, a reputable, family-owned portable restroom rental company in Myrtle Beach, Elvis Service Company will now be able to better serve the Pee Dee and Brunswick County, NC.

"We Purchased Palmetto Portables because we have gained a deep respect for their business practices and employees," says Elvis Service Company manager Matthew Haselden. "We wanted to better service our customers, and this would allow us to be in each region of the coastal Carolinas more often."

The acquisition – completed Aug. 1, 2019 – comes at a time when construction, outdoor festivals, and running events fill weekends along the Grand Strand. The purchase of Palmetto Portables allows Elvis Service Company to provide adequate facilities to event organizers, construction crews, and personal rentals for weddings and other events.

"Our services being combined allows us to respond more quickly to issues and concerns," explains Haselden. "We have eight portable toilet drivers across the Georgetown, Horry, and Brunswick counties."

Haselden is confident Elvis Service Company can immediately begin taking on new clients and fulfilling the needs of the community with the knowledgeable and capable employees from Palmetto Portables.

"We are excited and eager to work with Palmetto Portables customers and strive to maintain the strong customer service that Palmetto Portables has provided for many years."

Rental information for portable restrooms, VIP trailers, and other service can be found on the Elvis Service Company website.

###

Elvis Service Company provides porta potty, VIP restroom trailer, and storage container rentals for the Grand Strand, Low Country, and Pee Dee. Elvis Service Company was founded in 1956 by Virgil Elvis as a plumbing company. It has since become the region's leader in grease trap services, line jetting, and HydroVac Excavation. The company has been family-owned for more than 60 years and prides itself on superior service and quality equipment.