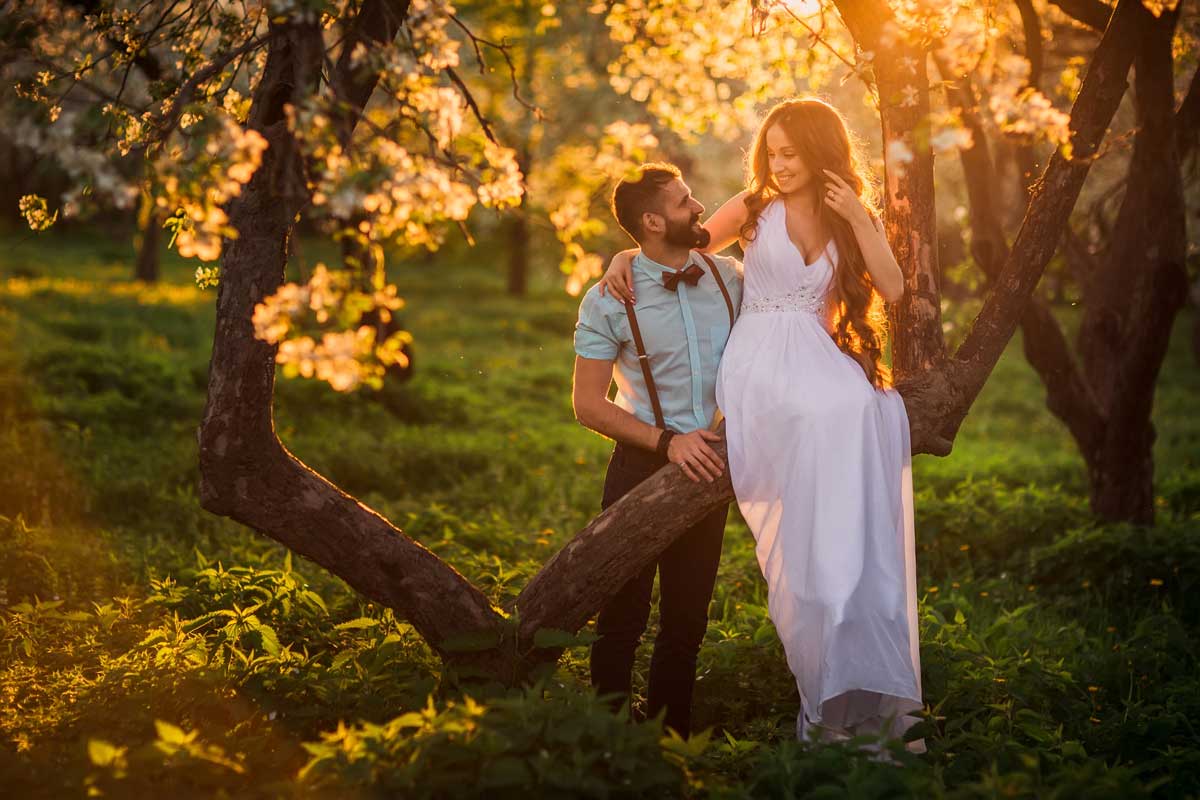 07 Dec

Plan Now For Florence Bathroom Trailers For Spring Events
Plan Now For Florence Bathroom Trailers For Spring Events
Spring is one of the busiest seasons for personal and community events. From weddings to wine festivals, people are ready to get outdoors and enjoy the warming temperatures. As you plan your event, it's easy to get lost in the location, food menu, and décor, but an essential element to any outdoor spring event is Florence bathroom trailers.
Bathroom trailers or porta potties are a necessity to help your guests feel comfortable and allow everyone to enjoy the event. Choose your spring 2020 event from the list below to see why Elvis Service Company is the best fit for your Florence porta potty needs and how many portable restrooms you'll need for your guests.
Spring Wedding
The last thing anyone wants to worry about on their wedding day is if there are enough comfortable portable restrooms for their guests. You need to consider a number of factors – like how many people will attend, the type of event, and your budget – before choosing between porta potty rentals and powder room trailer rentals. Assuming you'll serve food, beverages, and alcohol at your wedding, plan to have four to five portable toilets for a 4-hour event that hosts 125 people.
Running Event
If you're planning a 5K, half-marathon or marathon event in your community, Elvis Service Company is the most reliable portable restroom company available. Our dedicated crew will listen to the details of your event and recommend how many portable toilets you'll need to accommodate everyone adequately. We will deliver the clean units on time and place them where you specify. The number of portable toilets you'll need will vary greatly dependable on the number of race participants. If you're planning a race with 10,000 participants on a course that could take two to six hours, plan to position 75 portable restrooms at multiple points along the track.
Food and Wine Festival
Food and wine festivals are a great way to kick off the spring season. Everyone is ready to get outdoors again and a menu full of good food and a variety of wine is just the thing to lure them out. If you're planning an outdoor food event, you'll absolutely need Florence porta potty rentals. Consider the length of your event and the number of expected participants to determine how many portable restrooms you'll need. For a 6-hour event that serves 5,000 people, you should plan for 46 to 50 porta potties. If your event has alcohol, increase your number of needed portable toilets by 15 to 20 percent. So, the same 6-hour event that serves wine and beer should plan for 55 to 60 units.
Keep in mind your event may call for an upgrade to traditional porta potties. If you're planning for a wedding or outdoor corporate event, provide quality, indoor restroom trailers that will help your guests feel comfortable. VIP restroom trailers offer flushable toilets, running water, AC or heat, and a clean environment. Explore the VIP restroom trailer options from Elvis Service Company and contact our knowledgeable team to determine which unit is best for your event.