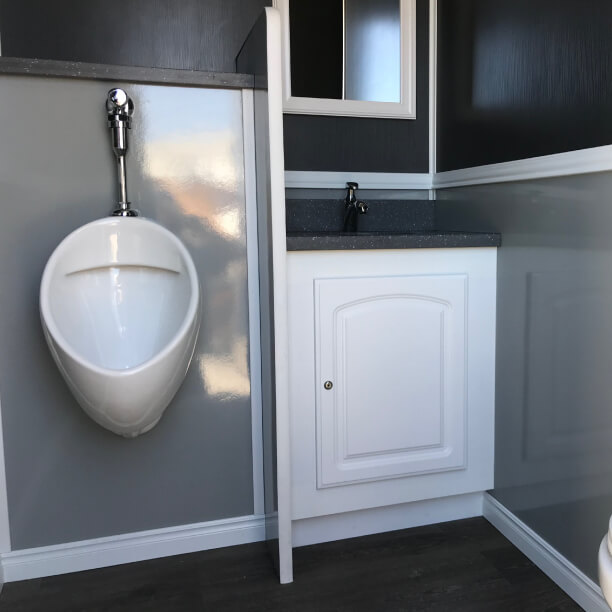 01 Sep

Portable Restrooms At The Beach

Myrtle Beach is a popular destination for tourists and locals alike. With its stunning beaches, beautiful weather, and many attractions, it's no wonder that people flock to this coastal city. However, one thing that visitors often overlook is the importance of portable restrooms.

Portable restrooms have a wide range of uses in Myrtle Beach. For one, they are essential for outdoor events like concerts, festivals, and sports games. They provide a convenient and hygienic solution for attendees who need to use the restroom.

Additionally, portable restrooms are crucial for construction sites, where workers need access to restroom facilities. They are also helpful for outdoor weddings and other special events that require additional restroom facilities.

But, the benefits of portable restrooms continue beyond there. They are also an excellent solution for emergencies, such as natural disasters, where access to clean and safe bathrooms may be limited.

Portable restrooms are a versatile and practical solution for many situations in Myrtle Beach. Whether planning an outdoor event, working on a construction site, or dealing with an emergency, portable restrooms provide a safe, hygienic, and convenient solution for all your restroom needs.