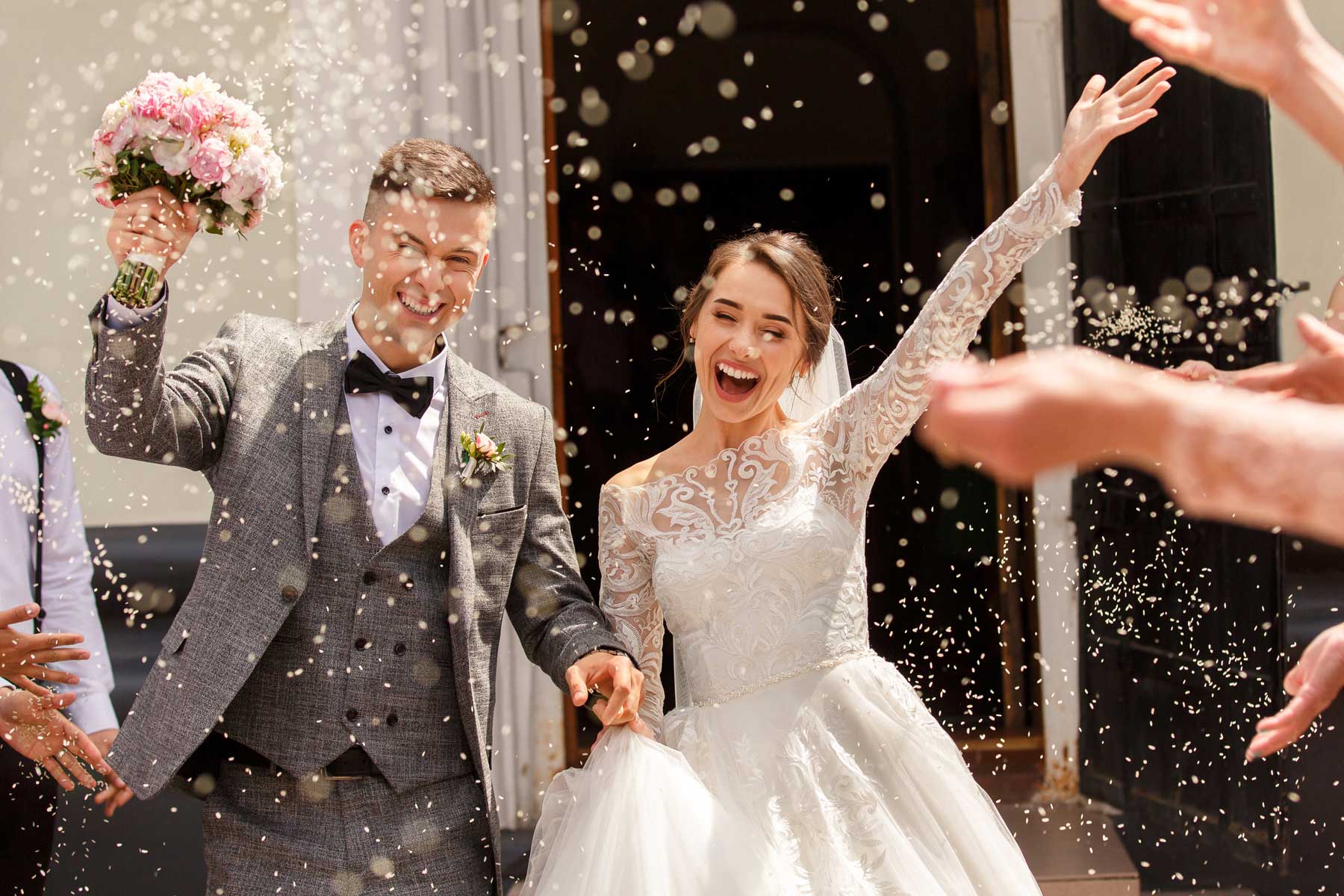 04 Jan

Spring Events That Call For Myrtle Beach Portable Restrooms
Spring Events That Call For Myrtle Beach Portable Restrooms
Just as the temperatures begin to warm, the Grand Strand is filled with outdoor festivals, food events, and live music. If you're in charge of planning a spring event, renting Myrtle Beach portable restrooms may not be the first thing to cross your mind, but they are an essential part to your event's success. From sporting events to food tasting festivals, there are several spring events that call for porta potty rentals.
Based on the event, number of people, and if food and alcohol are being served, the number of portable rentals you'll need can vary greatly. Elvis Service Company offers reliable, clean portable restroom to the Myrtle Beach and surrounding communities. Spring event planning is happening now, so book your restroom trailer rentals now to ensure your event runs smoothly.
Porta Potty Necessary Events
If you're planning any of the following events, portable restrooms are a necessity. The Elvis Service Company team will be happy to help you decide which portable is the best fit for your event and how many porta potties you'll need.
Wedding

: An outdoor spring wedding is one of the most popular events that require porta potties. For a smaller wedding – approximately 75 to 100 guests – plan to rent at least two portable toilets for women and two for men. For a wedding count of 250 or more, a larger number of facilities will be needed. Provide at least four portable toilets each for men and women if your wedding count falls between 200 and 250 guests.

Wine / Food Festivals

: Myrtle Beach restaurants are ready to debut their new spring menus, so what better way than with an outdoor food festival? Local wineries often get in on the action with fruity flavors for attendees to sample. Food and alcohol events call for event planners to increase the number of porta potties to keep guests comfortable.

Use our guide

to decide how many Myrtle Beach portable restrooms you need.

Running Event

: The crisp spring air is ideal for runners. If you're planning a 5K race or half or full marathon, porta potties are a must. You'll likely need a large number of facilities, depending on your number of participants. The Elvis Service Company is happy to deliver and place the portable toilets where it best fits your needs.

Music Festival

: Nothing pulls in a crowd like live music. Music festivals are a fun way to enjoy the weather and get the community to come out of hibernation. If you plan to have food and alcohol venders at the event, increase the number of portable restrooms by approximately 10 percent.
Grand Strand events are popular during the spring months, and we want to help you properly plan for your guests. Whether you're hosting a Myrtle Beach wedding, food festival, sporting event or live music experience, portable restrooms have the ability to enhance the guest experience. Check out our VIP restroom trailers or standard portables and handwashing stands. Contact Elvis Service Company today to book your portable restroom rentals.