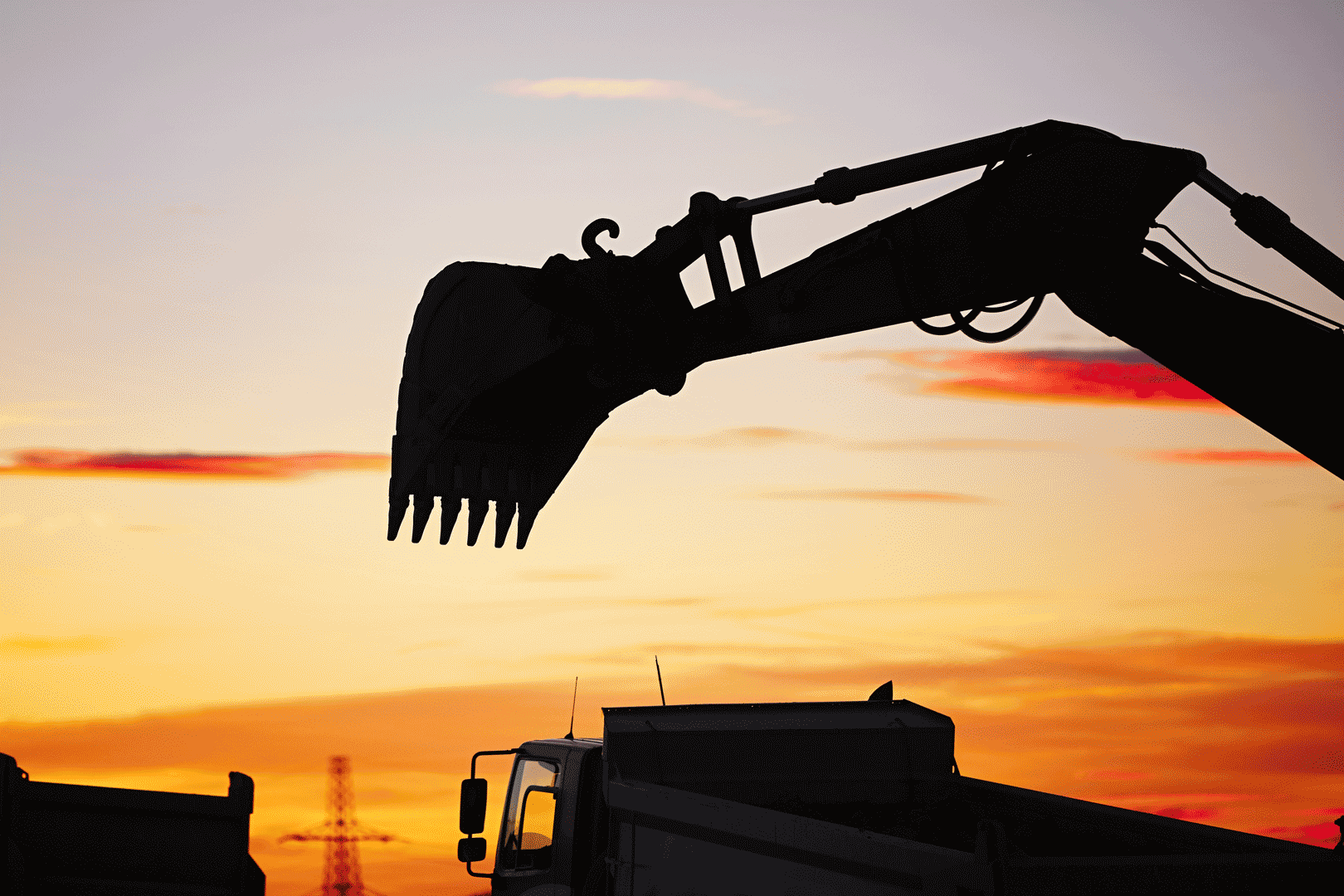 28 Aug

Top Reasons To Rent Myrtle Beach Backhoe Services
Top Reasons To Rent Myrtle Beach Backhoe Services
Whether you're a major DIYer, need specific equipment for a worksite, or just want to improve an area of your property, a Myrtle Beach backhoe will do the trick. When you have a temporary project, renting a backhoe, trackhoe, or lull is a great solution. The Elvis Service Company uses only the highest quality equipment to ensure your project is complete without any problems. We're equipped with a variety of models and configurations, so no matter your project, our Myrtle Beach backhoe rentals can meet your needs.
Myrtle Beach Backhoes for Rent
Several industries use the assistance of backhoes and other large machinery to boost productivity and get the job done right. You can complete a number of rugged tasks without the strain and discomfort of manually digging. Our machines are regularly tested and meticulously maintained by highly-qualified technicians.
Elvis Service Company offers backhoes for rent to allow different business the opportunity to complete a job efficiently and safely. From construction and landscaping to demolition and excavations, a backhoe will fit into smaller areas where work needs to be performed. Renting a backhoe isn't only reserved for professional services, for homeowners with a stubborn stump to remove or have a pond on their property that needs to be cleaned up, this machine is perfect.
The strength, flexibility and performance of the large machines means you're not putting yourself in a dangerous situation by performing intense manual labor. We have different backhoe rental options available to fit your project timeline. The best part, once your project is complete, you can return the equipment without worrying about long-term maintenance of care for the machine.
Jobs that Require Backhoe Rental
If you don't want to invest the tens of thousands of dollars for a backhoe, renting a machine is the best option. There are some jobs that simply can't be done without the large equipment. Landscapers need the machine to move large rocks, dig up trees or shrubbery, level out gravel and topsoil, or dig fence post holes.
Naturally, a machine that can complete each of these tasks is a money saver because only one piece of equipment needs to be rented. The machines are extremely powerful but also quite compact, making them ideal for small yard projects. While large backhoes are a good fit for industrial size jobs, small machines are ideal for digging 6 to 8 feet and can maneuver in tight spaces.
Backhoe Rentals Myrtle Beach
Whether it's a yard job or you're preparing for a septic tank, you may encounter hard, rocky terrain. You need equipment versatile and strong enough to handle any type of soil. Myrtle Beach backhoes are designed for tough terrain and can easily loosen hard soil. It's also possible to use a backhoe on an incline, allowing for more complex projects to be completed.
Of course, if you want the benefits that come with using a backhoe or large piece of equipment, but prefer someone else handle the machine, the Elvis Service Company can complete nearly any job you need.