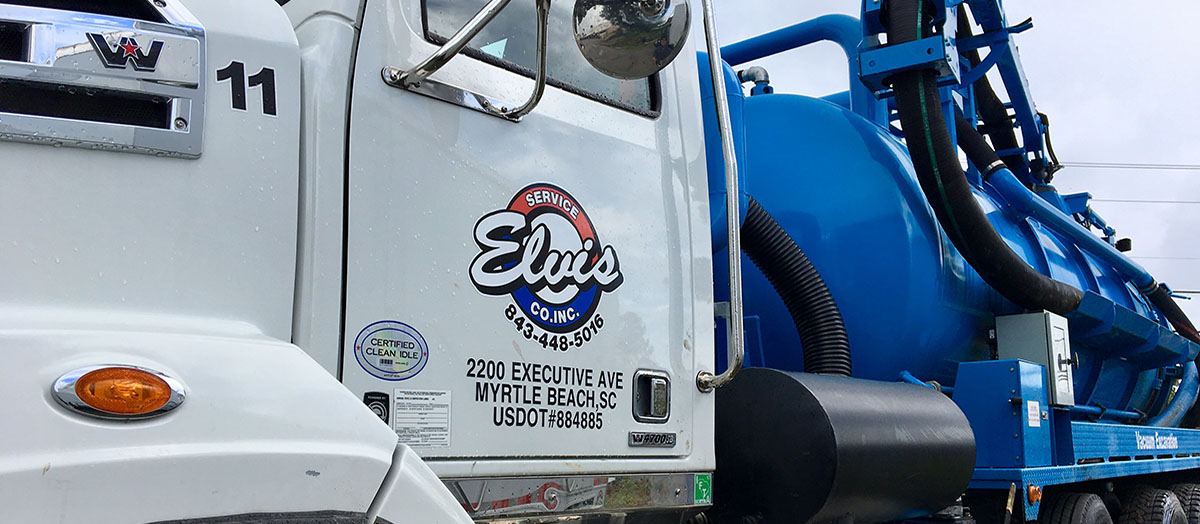 12 Feb

When To Use HydroVac Vacuum Excavation Services
When To Use HydroVac Vacuum Excavation Services
When you need an excavation project complete, there may be a better solution that bringing in heavy equipment and digging up your entire lawn. HydroVac vacuum excavation in Myrtle Beach is a non-destructive way to complete a digging project with the power of water. By using sophisticated equipment, technicians can use the HydroVac vacuum excavation process to offer safe, cost-effective services.
What Is HydroVac Vacuum Excavation?
The hydrovac excavation process involves inserting a pipe or wand into the ground where the excavation needs to take place. Intensely pressurized water is then released through the pipe, causing the soil to soften. The mix of soil and water is vacuumed through a collection hose and stored in a tank attached to a truck. The process offers a number of benefits compared to traditional digging, including increased safety, preserving utilities, and speed of work.
Benefits Of HydroVac Vacuum Excavation
The alternative to hydrovac excavation is a manual digging process. In some cases large machinery, like backhoes, may be required to complete the work, while other projects call for intense manual labor from workers digging with shovels. HydroVac is a safe process that can get the work completed much faster with less disruption to your property.
Safety.

For laborers on a job who are required to dig extensively or manipulate large machinery, there's an increase risk of injury. Not only could the workers be physically injured by continuous digging, but injury is also possible if the workers strike an electrical line. By implementing the hydrvac process, workers aren't required to complete intense manual labor. The pressurized water and vacuum handle the workload.

Preserves Utilities.

When using large machinery or shovels to excavate an area, there's always a need to be extremely cautious near buried utilities. One misguided dig can break or crack a gas line, water pipe, or electrical line. Disrupting the lines could mean residents and businesses in the area are without power or water for an extended period of time. While it's important to check for underground lines before any type of excavation is needed, the hydrovac process means the underground utilities and workers are safer.

Speed Of Work.

Your project will be finished much faster when you opt for hydrovac excavation services. You don't have to rely on the speed of workers digging or rely on the heavy machinery working properly. With hydrovac, water powers through the soil, quickly completing the "dig."
When To Use Hydrovac Services
HydroVac services are a great option in many excavation projects. If you need to dig a test whole to look for utility lines before beginning a project, the process is quick and easy. Even if you discover a utility line, the process won't cause any damage.
Installing underground utilities like pipes or cables is also a good reason to use hydrovac services. You can create slim lines and won't affect other existing utilities.
Cold weather excavation is difficult due to the freezing ground. With hydrovac services, you have the option of running hot water through the pipe to easily loosen the soil and make the job much easier.
This time-efficient excavation technique is a good option for your Myrtle Beach digging project. The Elvis Service Company is dedicated to providing cost-efficient HydroVac Vacuum Excavation services. Contact our team for a quote on your project.