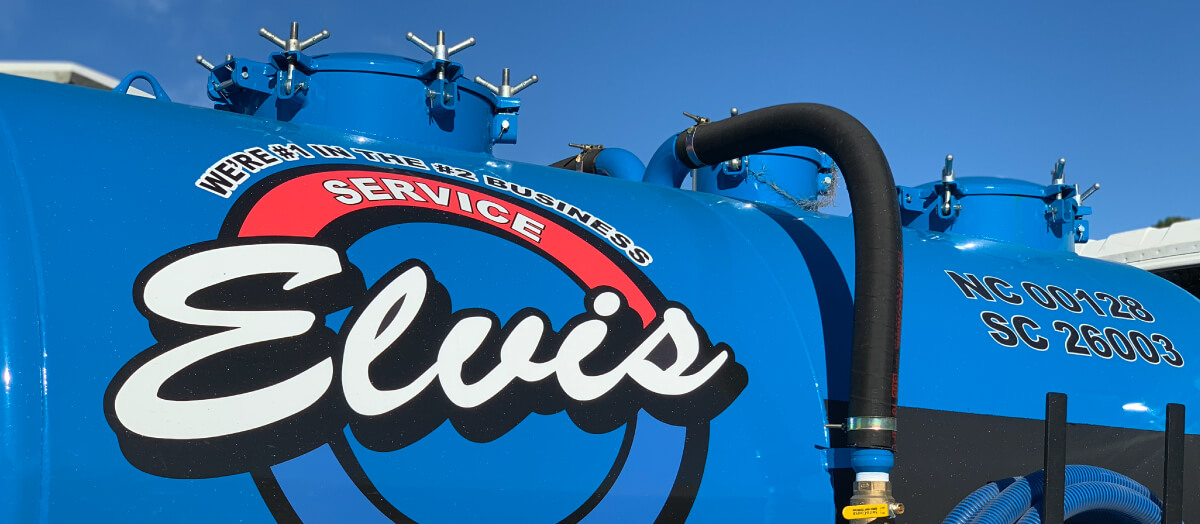 28 Oct

Why Choose Myrtle Beach Line Jetting?
Why Choose Myrtle Beach Line Jetting?
Your Myrtle Beach restaurant or commercial kitchen depends on clean drains and pipes to function properly. Clogged pipes are no surprise, considering the food, debris, and other waste that's washed down the drains on a daily basis. But when those clogs are left untreated, your entire plumbing system can be affected, leaving you with expensive repairs.
Before your pipes stop working, causing your business to close until the costly repairs can be made, rely on a preventative maintenance tool that will keep your pipes clean. At Elvis Service Company, we provide Myrtle Beach, Conway, Pawleys Island the surrounding community businesses with line jetting services that unclog and clear pipes. Unlike other methods of drain cleaning or clog removal, line jetting rids the pipe of the debris rather than push it further into the plumbing system, making recurring clogs more likely.
What Is Myrtle Beach Line Jetting?
Myrtle Beach line jetting harnesses the power of extreme water pressure to cut through grease, food, and waste like a knife. A rotating head with multiple jets is hooked to a hose and inserted into your plumbing pipes. Highly pressurized water is forced through the jets at up to 4,000 PSI. The water effectively clears layers of grease, fat, and oil while simultaneously pushing all waste and debris down the pipe to the sewer. The water pressure is even strong enough to cut through invasive tree limbs that may have broken through your pipes.
Before every Myrtle Beach line jetting service, our technician will perform a camera inspection. A high-resolution camera is guided through your commercial plumbing system to reveal the condition of the insure of your pipes. The video will reveal where clogs are located, what is causing the blockage, and any cracks or damage to the pipe. The video will serve as the "before" image of your pipes. Once the line jetting service is complete, our team will perform a follow-up camera inspection to ensure the clog was completely removed and the pipes are clean.
Protect Your Pipes
You invest your time and financial resources into your restaurant or commercial kitchen. One of the best ways to extend the life of your pipes is to schedule routine line jetting. The cleaning service is environmentally friendly, so you don't have to worry about chemicals damaging your pipes or the soil around them. In addition, line jetting Myrtle Beach services keeps your pipes clean up to four times longer than having a clog treated with another method, like a plumbing auger, and you prevent future clogs with line jetting.
The Elvis Service Company offers line jetting service for your sewer line, storm drain, grease trap pipe, or parking lot drain. Nearly any clogged pipe can be treated with this method. Our team is the best line jetting service in Myrtle Beach because we offer a complete suite of services to keep your commercial kitchen running smoothly. We can clear out your drainpipes from your kitchen to your grease trap and from your grease trap to the sewer line. Contact the Elvis Service Company to see how our Myrtle Beach line jetting services can help you.