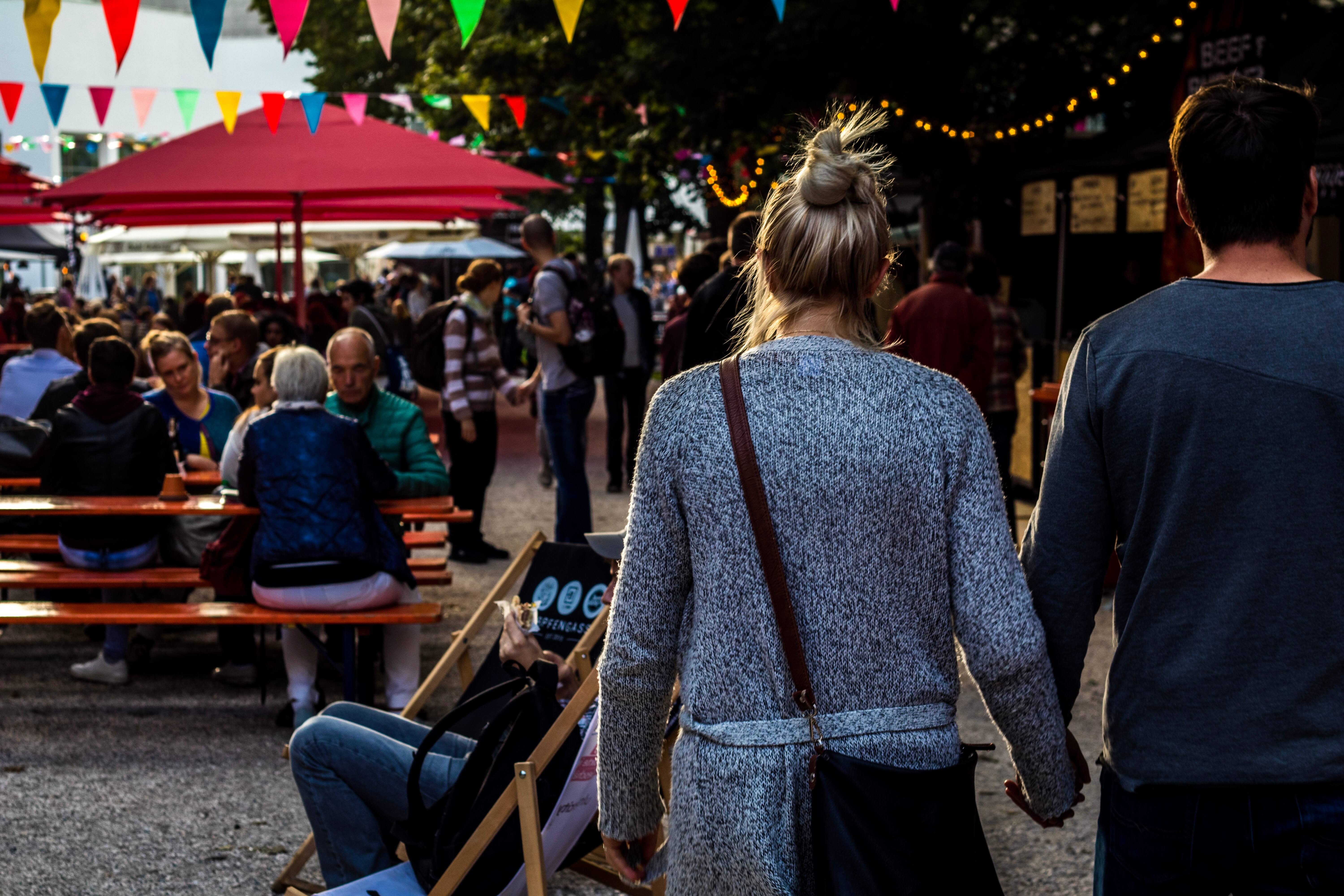 21 Oct

Why Your Event Needs A VIP Porta Potty
Why Your Event Needs A VIP Porta Potty
As you plan every detail of your work retreat, community fair, or wedding, the planning must extend to the porta potty rental. For professional or elaborate events, a standard porta potty won't do. Your event facilities must be welcoming and comfortable for your guests. Depending on the type of event, location, and event style, there are a number of VIP porta potties from which to choose.
Types of VIP Porta Potties
Powder Room Unit

: This portable facility for your event is roomy and offers essential functions with upgraded features, like a

flushing tank with multiple flush options (fresh water, recirculating or combo flush).

Elite Trailer

: This climate controlled

VIP porta potty

is the ultimate in comfort and style for mobile facilities. With style that meets the demands of an outdoor wedding and functionality that can service a large crowd, the

elite trailer porta potty

features Corian countertops, wood finish cabinetry, stainless shell trash receptacles, and an auto flush urinal.

Deluxe Three Stall Trailer:

If your event calls for a large crowd, a

deluxe three stall trailer

is ideal to service hundreds of people for hours at a time.The

high quality and durable materials create a luxury experience for your guests.
Many other types of VIP porta potties are available, some with customizable features to match the theme or style of your wedding or retreat. The idea behind the luxury porta potties is to ensure the feel and environment of your event is carried to every corner, even the restroom.
Benefits of A VIP Porta Potty Rental
If we're being honest, VIP treatment isn't exactly what comes to mind when you think about using a porta potty, but when you have the opportunity to surprise and treat your guests, you take it. Here are the surprising benefits of a VIP porta potty:
Flushable Toilets:

Restroom trailers

are designed with a conventional plumbing system very similar to what's in a home. Guests can flush the toilet for a supply of fresh water – eliminating odors, removing unsightly waste, and providing a clean space for future guests.

Running Water:

No hand sanitizer tanks for your guests.

VIP porta potties

are designed with water-running sinks for a clean, effective wash.

Climate Controlled:

Guests remain comfortable or get relief from the elements with the climate controlled interiors of a

VIP porta potty

.

Odor Control:

There seems to be a universal belief that all porta potties have a distinct, unfavorable odor, but not with trailer ventilation. Odor control is a major benefit for your guests.

Lighted Interiors:

Unlike the dark, cramped portable facilities that line construction sites or other workplaces,

VIP porta potties

are designed with interior lighting that is soft and welcoming.
Designed with your guests in mind, VIP porta potties offer guests a comfortable experience designed with features and amenities that will impress any crowd. Set your event apart with deluxe porta potty rentals.