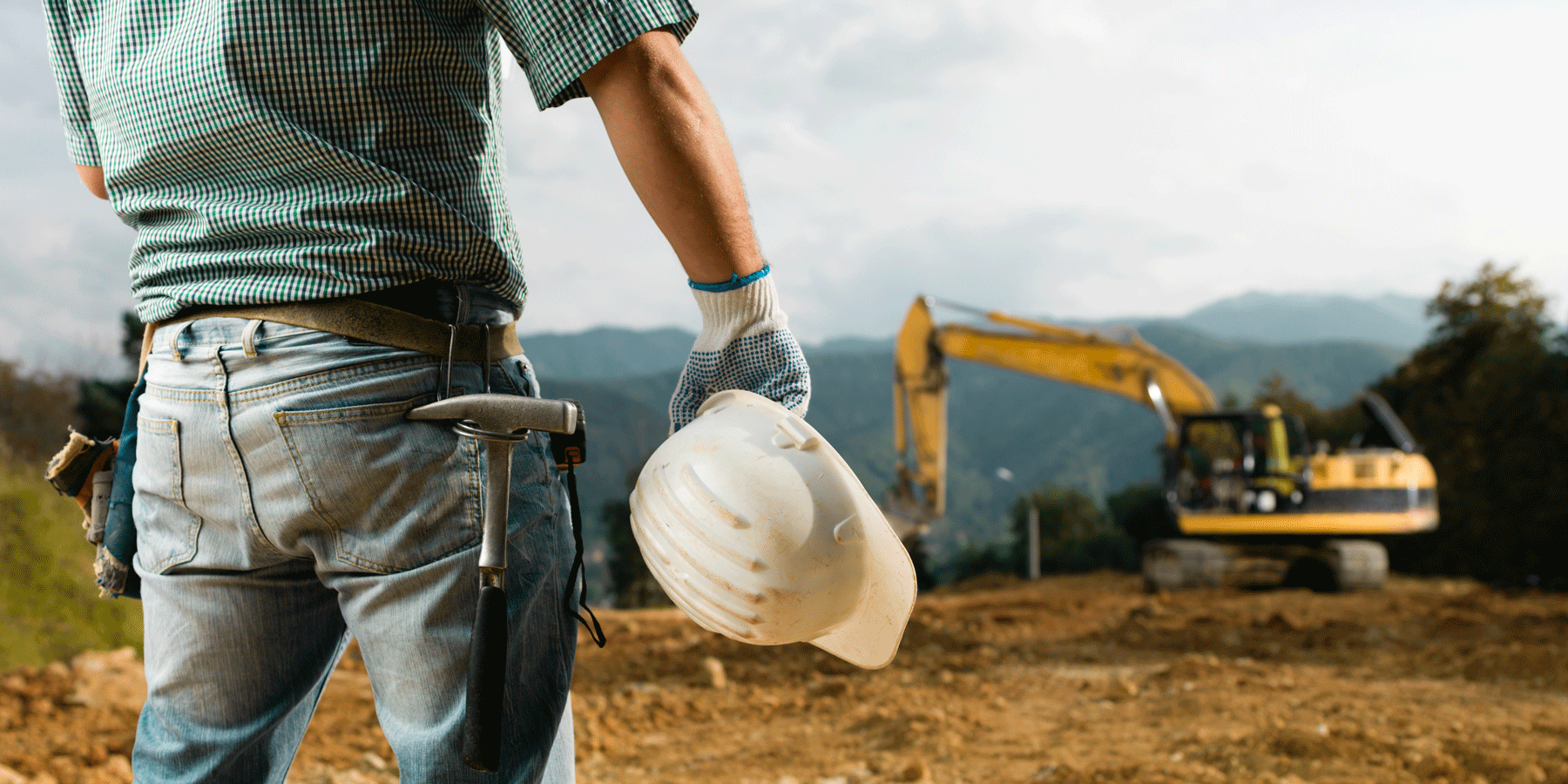 05 Nov

Choose One Company For All Florence Construction Rental Needs
Choose One Company For All Florence Construction Rental Needs
For construction services in Florence, SC, you need one company that can fulfill your many needs. From portable restrooms rentals to storage container services, Elvis Service Company has the equipment and skilled team to make your job site complete. There are several benefits to choosing one company for all your Florence construction rental needs. Whether you'll be on the job site for a month or the project could stretch longer than a year, Elvis Service Company is the one to choose.
Florence, SC Construction Rentals
By choosing one company for your many rental needs, you benefit from one delivery system. The Elvis Service Company will professionally transport, deliver, and position the equipment you need at the job site. You won't have to worry about the competing regulations of different companies or having your storage office combination on site but not being equipped with porta potties.
Choose from our many construction rental services.
Standard Portable Toilets
Equipping your work site with standard portable toilets is a necessity. Your crew needs adequate facilities to allow them to feel comfortable. Our portable toilets are approximately 4′ wide x 4′ deep x 7.5′ high. Our porta potties are delivered to your construction site clean and equipped with proper chemical, water, and toilet paper.  Select one portable restroom for every 10 full-time crew members. If space is limited, accommodate more workers with more servicing per week.
Holding Tanks
Elvis Service Company can provide holding tanks for your gray water and hook to any trailer, mobile office or disrupted facility. Our experienced team will service any size tank and can deliver the holding tanks for septic, sewage, or wastewater.
Backhoe Services
Elvis Service Company offers backhoes for rent to allow different business the opportunity to complete a job efficiently and safely. From construction and landscaping to demolition and excavations, a backhoe will fit into smaller areas where work needs to be performed. Renting a backhoe isn't only reserved for professional services, but for homeowners with a stubborn stump to remove or have a pond on their property that needs to be cleaned up, this machine is perfect.
Office / Storage Combo Units
Elvis Service Company is the leader in providing high-quality, secure containers that will hold your supplies while also keeping your commercial space clear of excess equipment, goods, and paperwork. As you look for a solution to your storage needs, consider a Florence mobile storage unit for your job site.
HydroVac Vacuum Excavation
Unlike traditional excavation methods that call for large machinery, like backhoes and bulldozers, the HydroVac system only affects necessary areas of your property. There's no heavy equipment, days of digging, or ruined property to create the trench. When excavation is completed by digging, you're left with a ruined lawn, disrupted landscaping, and a hefty bill to have it repaired. Florence HydroVac excavation uses one entrance point into the ground, avoiding excess disruption to your property and leaving the space clean when complete.
As your constructing rental needs change, our team can pick up the equipment your no longer need and deliver new pieces. Contact our team today to learn how we can help solve your Florence construction rental needs.