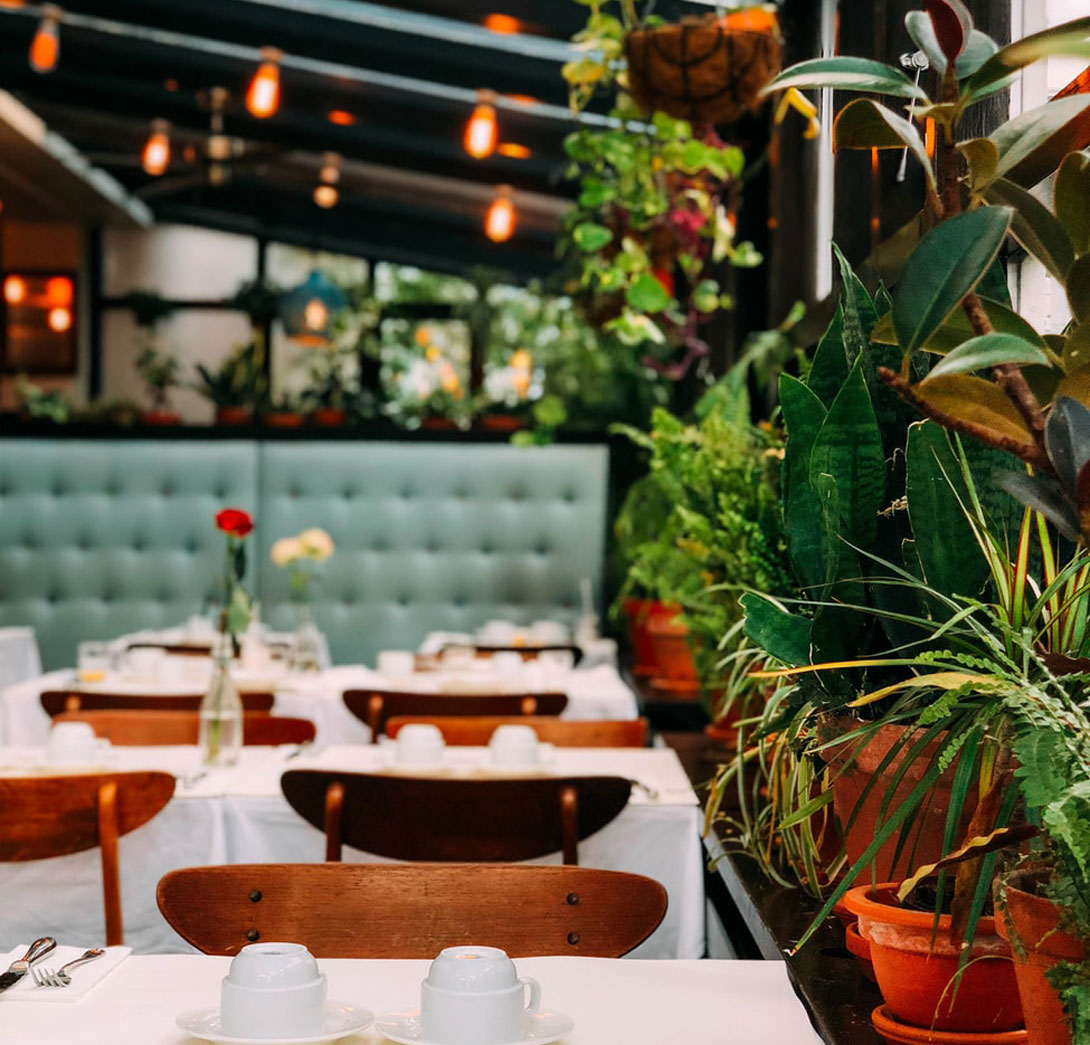 06 Oct

The Holiday Season And Your Myrtle Beach Grease Trap
The Holiday Season And Your Myrtle Beach Grease Trap
Restaurants and other commercial kitchens are extremely busy around the holidays. As more people are out and about with family, holiday shopping, and picking up a quick meal, restaurants see an uptick in business. While the additional business is certainly a boost to the year, if your kitchen grease trap isn't prepared for the sudden increase in volume, the damage could cost you days of a closed business and harm your plumbing system. Ahead of the holidays, take the time to use these simple restaurant grease trap tips to make sure your kitchen is prepared.
Schedule Grease Trap Pumping
Your kitchen's grease trap will fill up more quickly as you serve more people. The trap doesn't work well when it's full, causing other issues in your kitchen, like slow-releasing drains or clogged pipes. Once the grease trap is full, it can't filter the water and waste properly. The trap is more susceptible to clogs, backups, or overflow if not serviced routinely. Have your Myrtle Beach grease trap pumped before the holiday season approaches so you don't have to take time in the middle of the busy season to have it cleaned.
A clean grease trap also stops fats, oils, and grease from blocking your pipes, which could slow down business and harm your reputation. Plus, pouring cooking oil down your drains will create buildup throughout all of your pipes, restricting the flow rate of water and waste.
Avoid Grease Dumping
Foods served during the winter often call for more grease and fats. Never pour grease down the drain at your restaurant. Pour grease into a grease can or other safe receptacle so it can solidify and be recycled or picked up by a grease recycling company. It's also a good idea to monitor how much grease makes it through the dishwasher. Be mindful of what's being dumped down the sink so you can avoid clogged pipes or an overflowing grease trap.
Skip DIY Methods
Pouring chemical-filled drain cleaners down your pipes can harm your plumbing system. Not only are the cleaners virtually useless against the rigors of a restaurant plumbing system, but the liquids can actually increase the rate of deterioration in your plumbing pipes. When you find yourself in a grease trap emergency, call the most trusted grease trap cleaner in Myrtle Beach. The Elvis Service Company can pump your grease trap and, if needed, perform line jetting services on your plumbing to remove any wastes.
Myrtle Beach Grease Trap Cleaning Services
It's understandable that your grease trap is one of the last thoughts that cross your mind as you prepare your kitchen for the holiday influx. That's why the experienced team at Elvis Service Company is more than happy to take care of your Myrtle Beach grease trap needs. Our skilled team will handle grease trap pumping for you, help you maintain the tank, and ensure you have the right size grease trap for your kitchen needs. Call the Elvis Service Company today for grease trap services in Myrtle Beach and the surrounding areas.