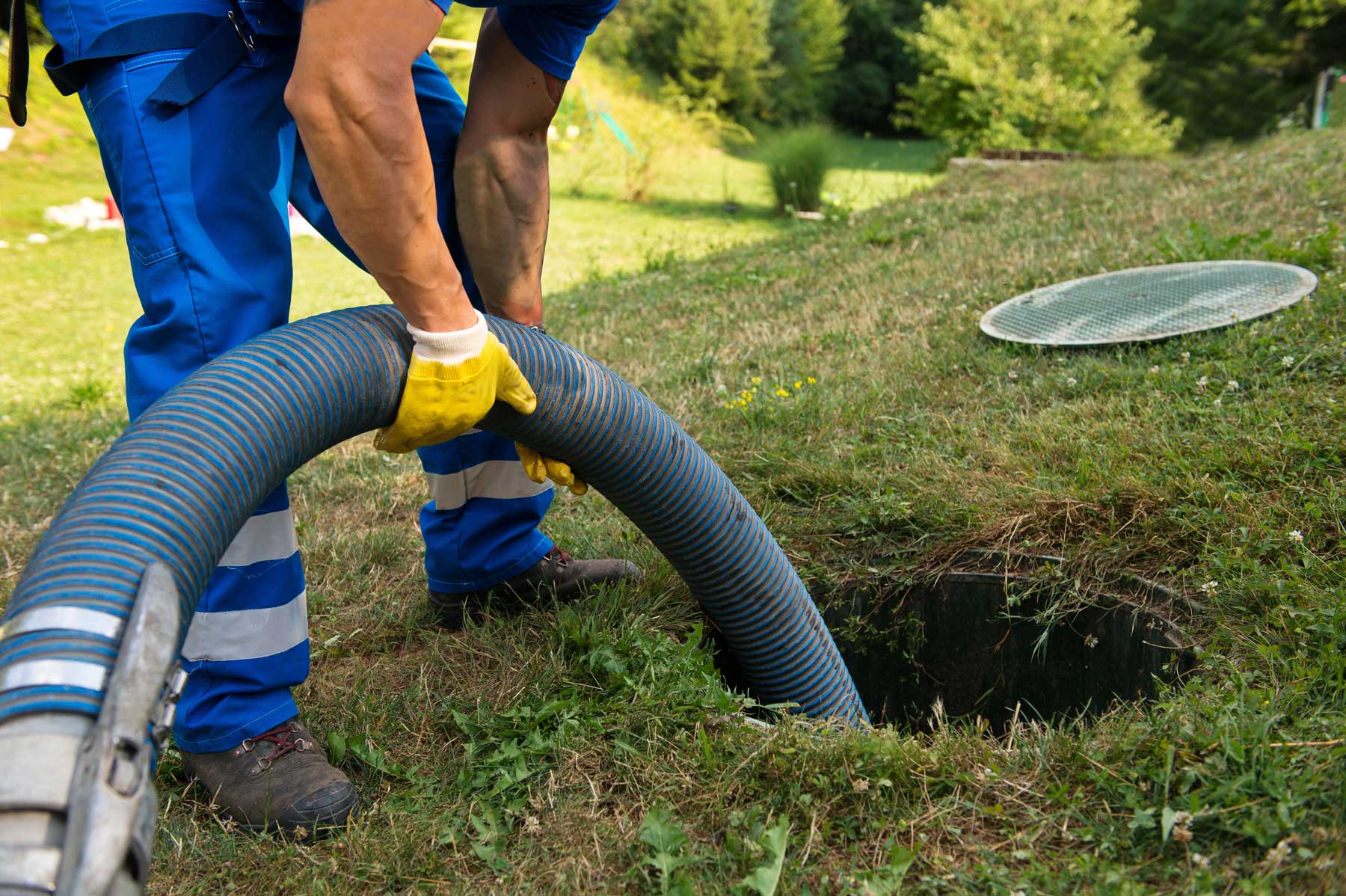 14 Jan

5 Winter Septic System Care Tips
5 Winter Septic System Care Tips
If you own a Myrtle Beach septic system, you know there's never a good time for septic tank problems. The winter months pose special problems for your septic tank, making preventative care and upkeep crucial. In order to prepare your system for freezing temperatures, contact your Myrtle Beach septic care company to schedule a pumping or inspection. Taking the time to care for your system before small issues arise will help save money and emergency repairs during the cold months.
Steps for Winter Septic Tank Care
     

Schedule

septic tank pumping

. When's the last time your Myrtle Beach septic tank was pumped? Check your records, and if you're approaching the need for a scheduled cleaning, have it complete before severe weather hits. You'll want the solid waste removed before freezing temperatures hit. An experienced septic care company can help you determine how frequently your tank should be emptied. Your pumping schedule will depend on your tank size and how much waste your family generates. Most tanks are emptied every 3 to 5 years. The Elvis Service Company can help you build a routine pumping and care schedule.

     

Schedule

septic tank inspection

. If septic tank pumping isn't necessary, have your system inspected. Small cracks or holes can easily turn into an emergency as the constantly changing temperatures cause the tank to slightly expand and retract. Undetected cracks may cause the tank to burst. Have the system inspected to ensure it will last through the winter and beyond.

     

Inspect vegetation over tank

. In some cases, the lawn or vegetation over the tank may not be enough to insulate the system. Mulch, sod, or dry soil may need to be placed over the tank to aid in protecting it. Take this preventative step to help avoid a frozen septic system.

     

Plan for irregular use

. If your Myrtle Beach property is a rental unit or vacation home, winterize your pipes to ensure the decrease in activity doesn't make way for frozen or burst pipes. Perform a visual inspection of exposed pipes or ask your local septic tank professional to complete a thorough inspection. If your system is aging or you've had problems in the past, request a sewer camera inspection. The real-time video will offer a look at the inside of your pipes to detect any small problems before they evolve into major emergencies.

     

Prevent driving on top of tank

. The winter season has a way of bringing guests to the Myrtle Beach area. Friends and family members may be looking for a slightly warmer climate and interested in crashing at your place. When guests arrive, be sure they don't drive or park over top the tank. The weight of any heavy machinery can cause the tank to collapse.
Septic Tank Preventative Maintenance
Caring for your septic tank through the winter requires preventative maintenance. Protect your investment by having the Elvis Service Company provide a septic tank inspection or pumping to ensure your system works properly year-round.